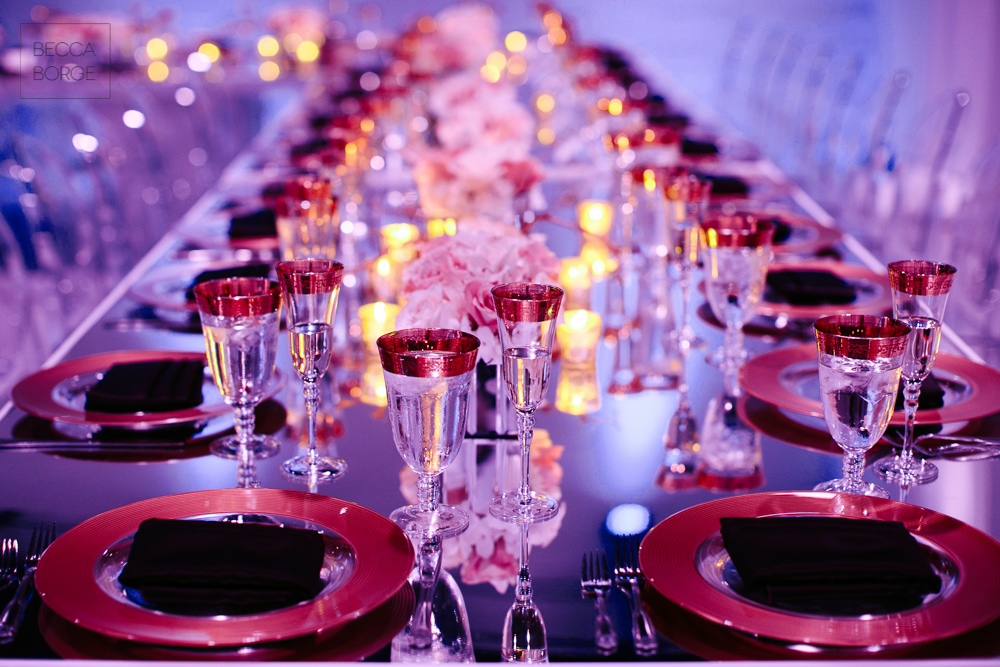 It's that time of the year again that calls for celebration! You may think that birthdays stop being a big deal after a certain age, but that's only true if you let them stop being a special event worth being celebrated! Get excited about your birthday this year and go all out by investing into the big event. Don't just wait until the last minute, see what the day may bring, and "wing" it. It's your special day and you deserve to enjoy it, so consider getting birthday party planners who can suggest ideas about what you want to do to celebrate. One idea may be to have a big bash with a bunch of friends and family, where you can have birthday party catering and live music for entertainment.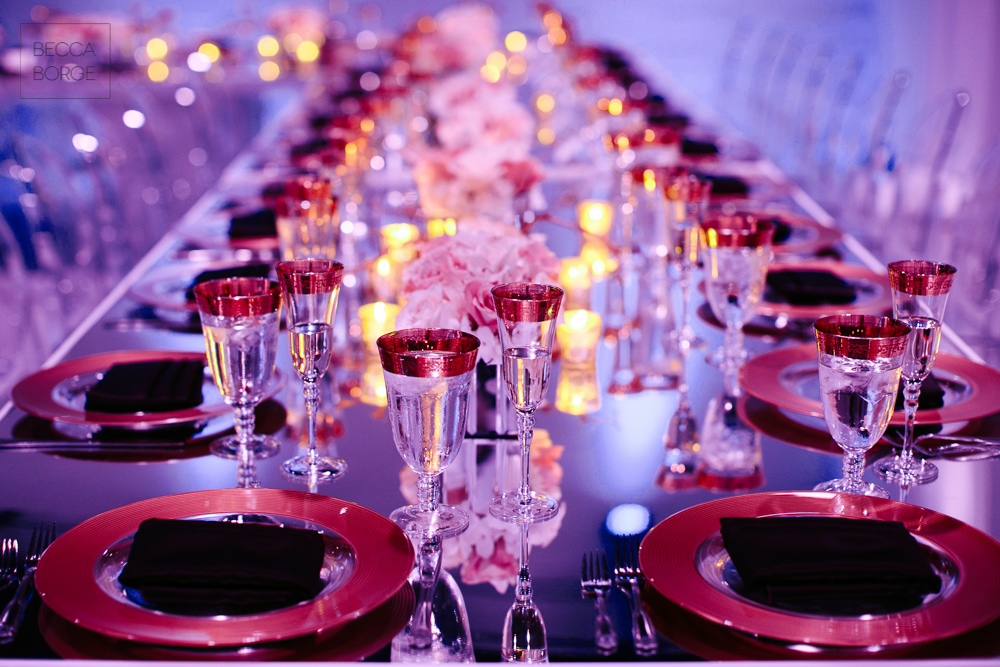 Why Do You Want Birthday Party Catering?
Party catering is fun and unique.
On your birthday, you want the entire event to be in your name. You want to be able to enjoy your event and go around roaming free without worrying about food, spilling drinks over yourself, preparing meals for others, burning your home down, going out to eat and picking out what meal to order, or deciding on what restaurant to go to.
Catering is an experience.
Birthday party catering provides more than just food for you and your guests; it allows for you as the birthday patron to be served. You don't have to worry about cooking or serving others but rather will be served. The entire event will already be planned ahead of time and set up with professional party caterers tending to your needs.
It's already planned out.
When you hire a catering service to come to a planned birthday party, you will already have a list of meals for the event. By having catering at your party, you have the ability to plan and avoid the annoyance of being indecisive in the moment. You can take your time to decide beforehand, so that when it comes to the time of the actual event, you are already decided and can enjoy your party!
As you can tell, birthday party catering is a great choice for you special birthday bash! When it's supplemented with live music for entertainment, you are going to without a doubt, have an amazing time. So why wouldn't you want to make a big deal about your birthday this year and contact a party catering service like Catering CC for your party? Contact Catering CC today to make arrangements for you big day.