Bridal Services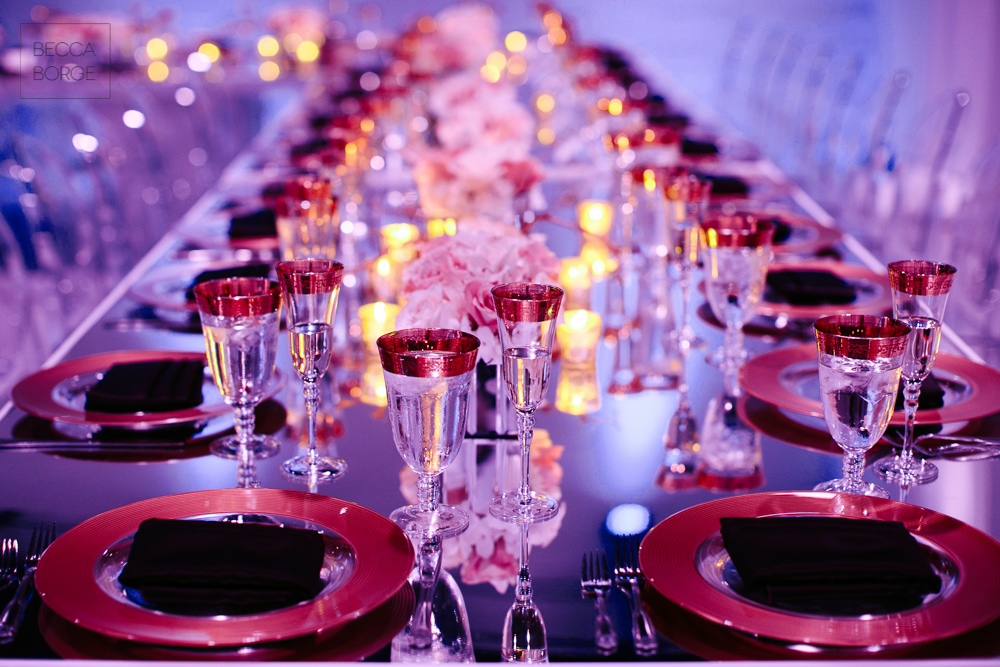 Click on the button below to learn more about our Bridal Services.
561-704-5217
We have relationships with the "BEST" wedding professionals in South Florida
(WEDDING PLANNERS or WEDDING CONSULTANTS)
Whether you are planning your wedding locally of planning a destination wedding, they are very creative, knowledgeable and helpful with every aspect of your wedding. Our preferred planners will save you time & money, eliminate the stresses involved in the planning process and will be able to accommodate whatever your needs are and ensure you a memorable experience in planning your special dream wedding!