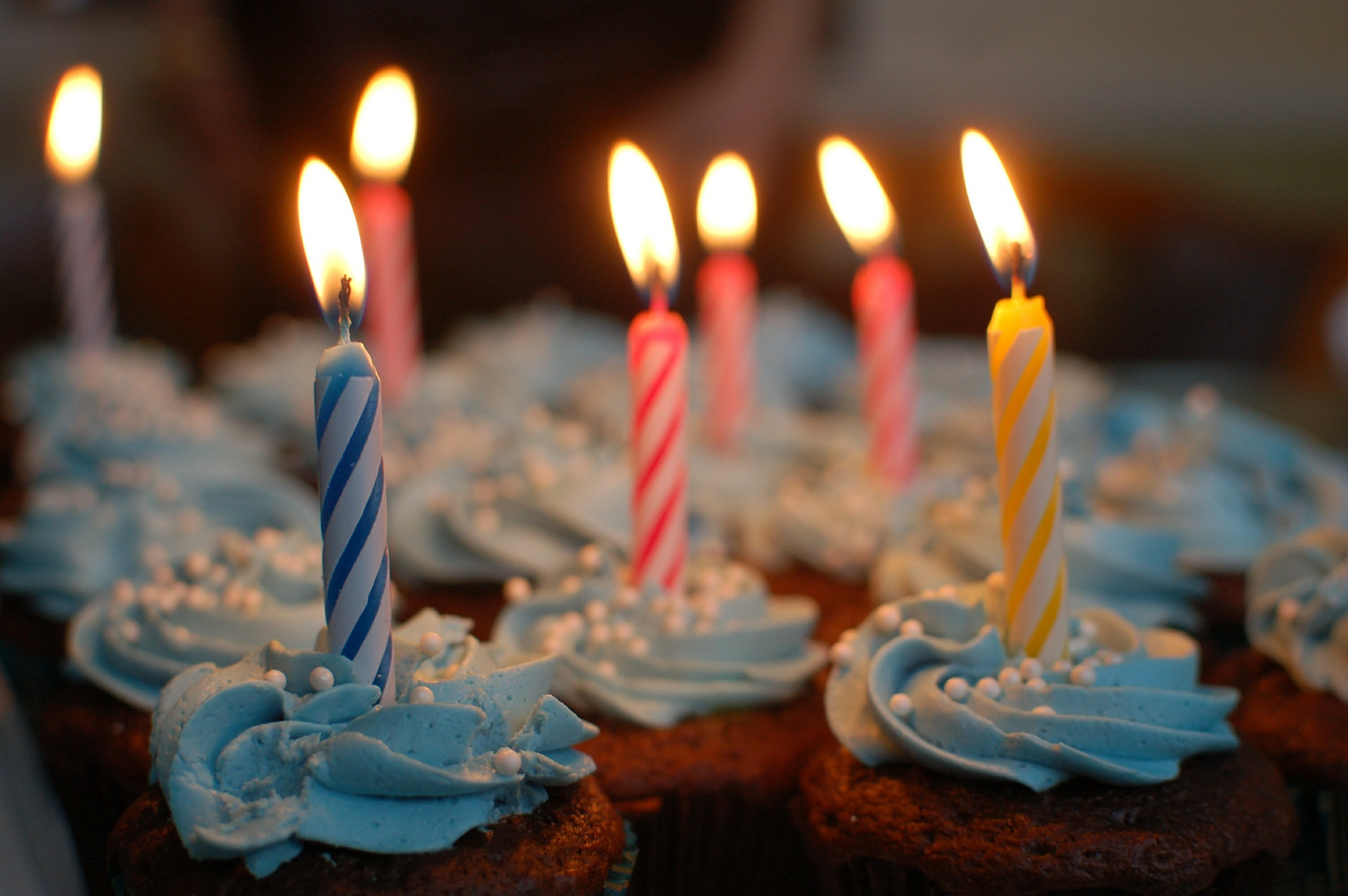 Birthdays are tricky.  Some people love them, some people are indifferent toward them, and some people don't even talk about them.  Regardless of one's feelings toward aging, a birthday is just an excuse to show people that you appreciate them.  For your own birthday, it's an excuse to unapologetically treat yourself.  Whether you want to throw yourself or someone else an entire party, or if you just want to get together with a group for some great food, treat yourself to Catering CC for the next birthday party that you plan.
Purchasing Our Food
If all you'd like for an event is our food, that's completely okay with us.  The way that we like to think about it is as if you're treating your guests to a restaurant quality meal in the comfort of whatever venue you choose to host in.  Whether you're planning a party for you or somebody else, you deserve to be provided with (or even served) a delicious and unique meal.
Being Served
At a birthday party, the guest of honor always wants to be treated like royalty, whether they admit it or not.  Even at small-scale home birthday parties, the birthday person typically gets served the first slice of cake, and that little tradition is fairly observable among many different households across the United States, if not the world.  Catering CC cannot only provide the food for your event, but the service as well.  Allowing our staff to serve you will maximize the amount of time that you and all of your guests have together, which is really the point of having a party in the first place.
Full-Service Events
Because we do have the capability to be a full-service catering company, we want to express to you just how easy it is to plan a professional event with us.  We help you plan and carry out most every aspect of your event, right down to the tablecloths.  If you or a friend really does love to celebrate their birthday and they want to do it big, we can get the job done.
Sharing your birthday with you is an honor that we don't take lightly.  Birthdays are always a special day, and we feel lucky to help make it the best that it can be.  If you'd like to plan a birthday party for yourself or someone you care about, contact Catering CC today!