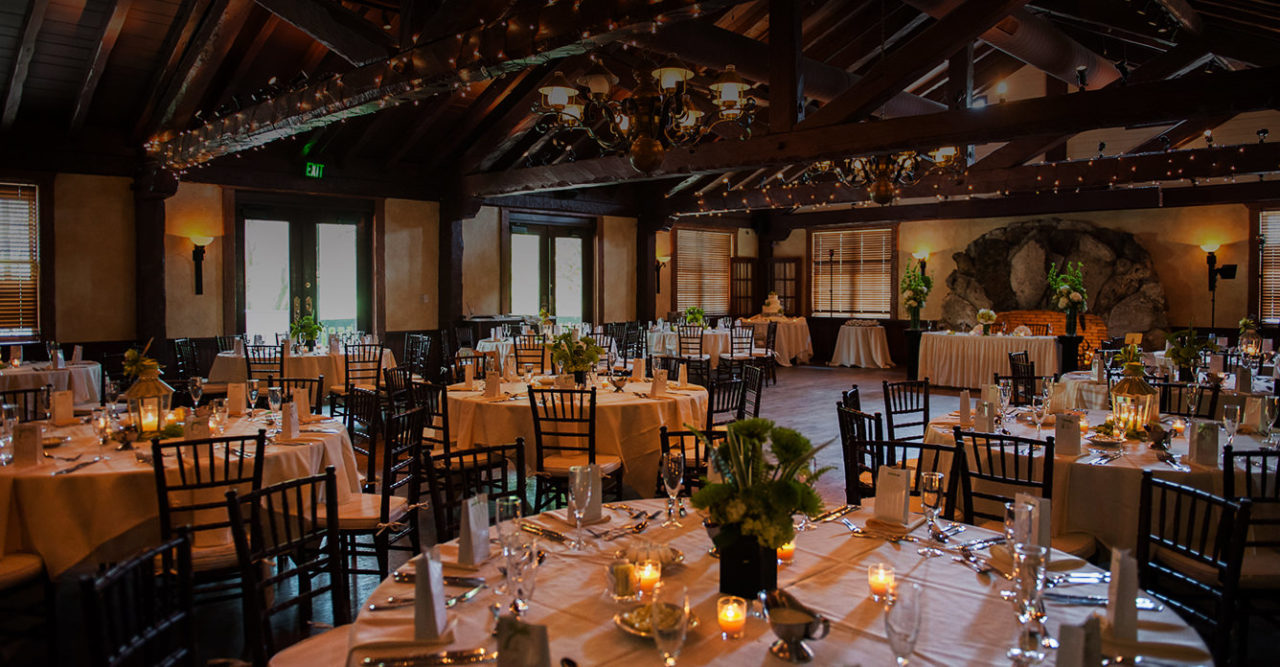 When planning a large gathering of employees, there is a lot to think about. Great food and beverage are essential to a memorable corporate party. Here are some of the reasons why you should have your next event catered rather than taking on all aspects of coordination yourself.
Less Stress
At Catering CC, we are experienced in planning all types of events. If you tell us what type of event you are having, we can make suggestions based on decades of combined experience. This means you don't have to spend as much time and stress pouring over menus and options that are not suitable for your business.
Most Practical Way To Handle Large Groups
Deli trays and other common things found at smaller gatherings are hard to pull off when you are talking about a large gathering. Someone has to order, pick up, and arrange serving space and more. Catering is the way to make sure that you have the food and beverage you need. Running short or having lackluster food service will ruin a corporate event.
No Looking For A Bartender or Dealing With Permits
Planning cocktails, beer, and wine for a big group can be challenging. Some venues may have restrictions that make it difficult or impossible to handle this yourself. Hiring a bartender takes time and by itself can be expensive. When you have your event catered, we can take care of bar service for you. Simply let us know what type of alcohol you want and we will do our best to source it and serve it for you.
More Cost Effective
Letting a corporate catering company deal with all your catering can save you money. Sourcing tables, linens, and other things that go along with an event can add up to far more than the cost of letting one catering service handle it all for you. This can make it easier to stick to a budget for your event.
Leaves You Free to Concentrate on Other Aspects of the Event
While food is important there are many other aspects to an event that need attention. Allowing a catering company to take care of food and beverage means that you have more time to concentrate on entertainment or just mingling. It is far too hard to plan an event and still have time to pay attention to your employees and enjoy the event yourself.  That's why Catering CC handles all the details with ease, leaving you free to enjoy the party! For corporate catering in Palm Beach County, Fort Lauderdale and Miami, contact Catering CC today!