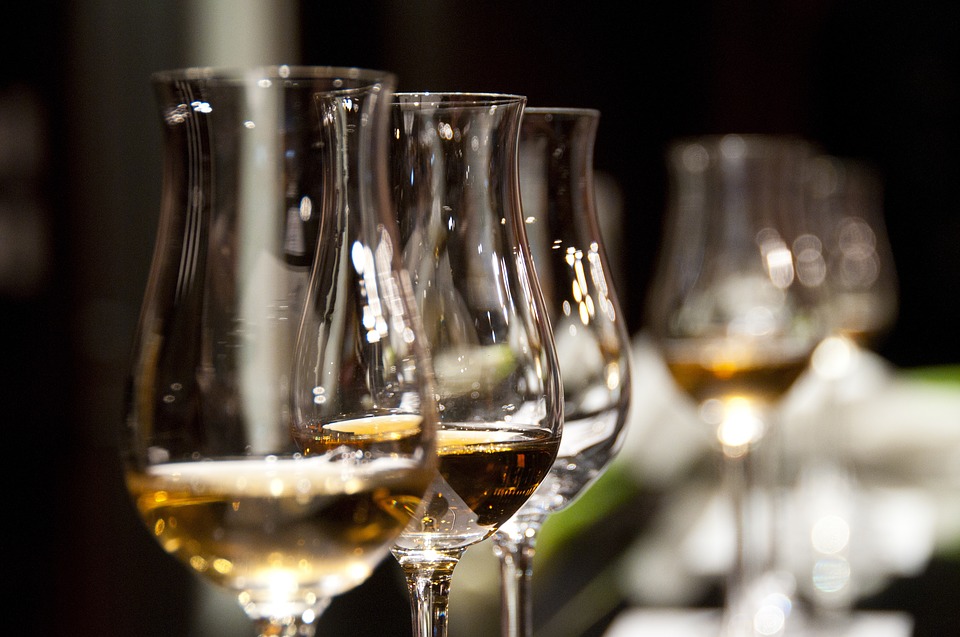 Selecting the perfect wine to serve during your wedding reception needs no guesswork. Wine selection has to do with what your personal taste dictates. When you find yourself clueless on which wine to go for, you can always enlist the help of your wedding caterer who definitely has a wealth of knowledge in this department.
However, it doesn't hurt to be in the know. Keep this guide handy for when you need to make that crucial decision.
Go wine tasting. It's like cake tasting, but with wine! Don't hesitate to taste a variety of wines until you get the perfect one that will go well with your menu. Sample a few at wine bars or wine stores which offer an extensive line of wines by the glass. Create a list of the wine brands that tickled your palate. Below is a quick guide on which wines to choose depending on your menu:
Chicken: Red or white wine with a medium to light taste
Beef: Red wine (particularly Grenache or Pinot Noir) brings out the rich taste of beef.
Pork: Bolder white wine (like white Burgundy) goes well with pork
Fish: White wine with light, mineral-y flavor or Greek wines
Have one red and one white. Choose at least one red and one white wine to serve at your celebration. Pick the best two that go very well with many different types of foods. Great examples are Sauvignon Blanc (white) and Pinot Noir (red).
Simplicity is key. There's no need to overcomplicate things when choosing the best wine. Ask your wedding caterer to come up with a simple variety of red and white wines that could be perfect for your menu. As a rule of thumb, white wine should be light and refreshing; red wine should be crisp and has a fruity taste.
Stick to the budget. You don't need to splurge a lot when serving the best wine at your wedding. You can choose from a myriad of reds and white that are not only first rate but inexpensive, too. You can even have premium bottles that can go as low as $7.