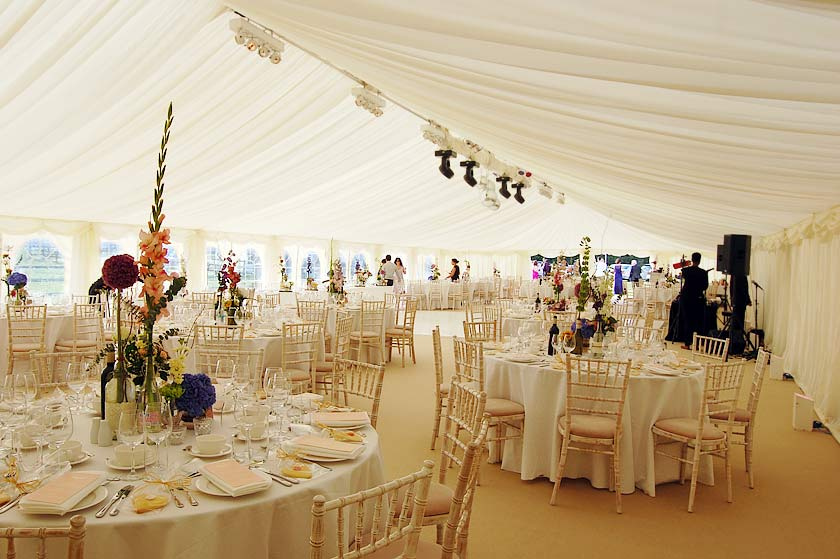 It is essential that a wedding caterer understands not just the chemistry of taste and combination of food but the new trends which appeal to people at events. Food trends have shifted over the years and have as of now become a more dynamic aspect of the catering business as people have been noted to have acquired more taste for foreign foods while in some cases, a reverse of the predominating foreign trend might just be the way to go. The catering business atmosphere has, however, witnessed several food trends in the past year. Here are some of the food trends which will make you a go-to source.
Perfect Pairs
This idea is all about pairing food with the perfect alcoholic beverage. This has created a niche for its own in the catering industry as more and more consumers never seem to get enough of this. The key is to get a great pairing idea, suggestions include sliders with mini mugs of craft beers, taco crostinis with margaritas in Patron nips or you could go with the grilled cheese finger sandwiches with Bloody Mary shooters.
Time Travel
A popular theme for wedding cuisine we've been seeing of late has been going old-fashioned. Things like installing mobile oyster shucking stations at the reception bring an air of the old world into the celebration. This could be pulled off by bringing the mobile oyster shucking station or getting more elaborate with a strolling champagne cart or just keep it plain and simple by having waiters pass around small plates in white gloves.
Satellite Bar
Spice up your gig by adding a little extra bar. Being creative is one of the selling points of a caterer and as such, spicing up the traditional beer, wine and mixed drink set up with an additional bar could do the trick. The second bar, known as the satellite bar is a designated post for signature drinks including specific spirits and hand crafted cocktails. Bartenders at the reception can at will make individual guest's signature drink without having to conform them to a particular drink across the board. The main aim of this is to give the individual guest a bit more of choice at the event.
Community Style Dining
This involves setting large reception tables that everyone dines at together. It creates more of a sense of community among guests and encourages great conversation and a lively time. Community style seating is becoming increasingly popular at many restaurants as well, and it makes a beautiful scene for a wedding.