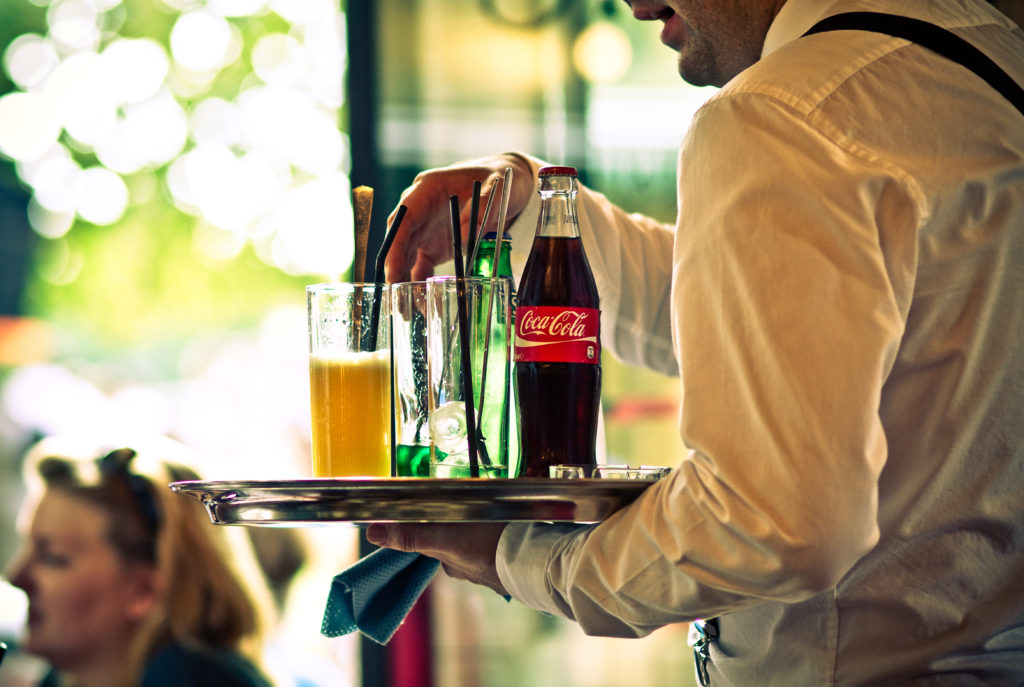 The reputation of a catering company not only depends on its food and the set up of the event but also chiefly in the waiter it employs to deliver the service. Waiters have been known to add the human touch to the food and drinks provided at events, and as such, the presentation of the waiters, manners, and carriage matters most to the guests at events.
With this in mind, it is essential for a catering company to make sure its servers undergo the perfect and extensive etiquette course in delivering their service to guests at events. Ther are however a few etiquette rules which are demanded of all waiters anywhere in the world, and these basic protocols have gone a long way in improving the business of relations at events and have made guests feel comfortable and sure in the hands of waiters handling their foods. Here are a few of the rules required of a server.
Politeness
It goes without saying that a polite, friendly and sincere greeting as a means of courtesy brings the waiting business to an entirely new level. Waiters must be polite and relatable to guests, and as a means of extended courtesy, it is important to introduce yourself as a waiter to the guests seating at the table in cases where you will be handling a particular set or designated table. Waiters should also be relatable as some guests at events are somewhat confused on the choice of food to go with, the ability to help guests make this decision will surely be appreciated and commended.
Dress Appropriately
One of the unspoken gauges by which a waiter is measured is how they are dressed. Catering companies should ensure that the waiters are well dressed and presentable to matching the top quality service offered bin the food department.
Be Attentive
Being attentive will save you a whole lot of trips especially when handling multiple tables at events. It is essential for a catering company to measure the level of character of each of its waiters and be sure not to overload a waiter with little attention span with a wide range of audience. There's nothing as worse off as bringing a wrong order to the table at an event. Waiters should also be prompt in discharging orders and remain polite at all times.