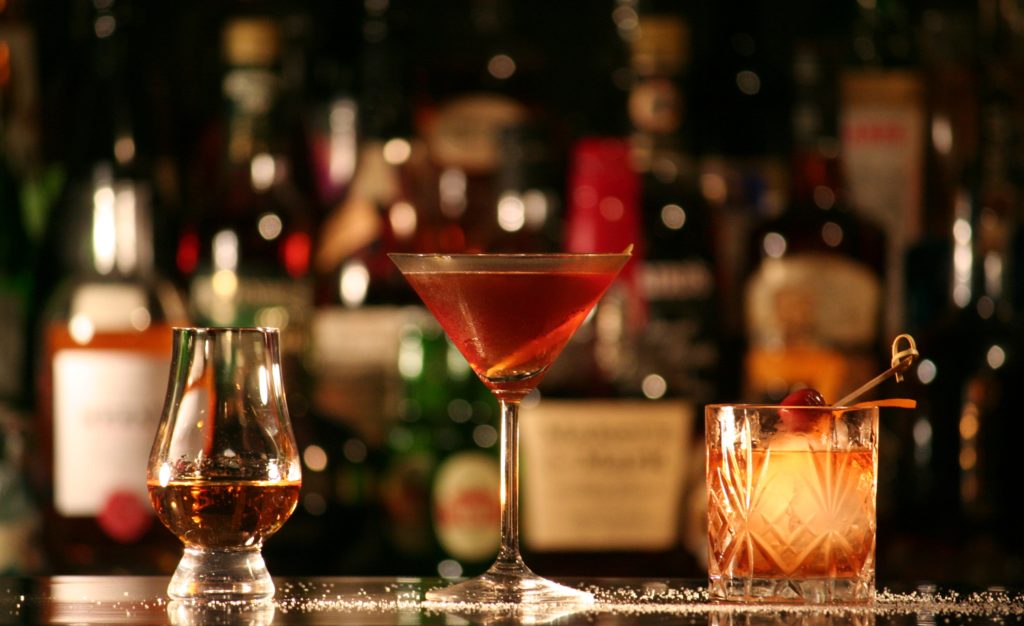 It's been a stressful last couple of months for a lot of us, but the year is winding down and it seems like everyone is really in need of some relaxation. Luckily, Thanksgiving is around the corner to give us all a much needed break to spend some time with loved ones.
The only thing left to do after preparing a Thanksgiving feast is to prepare a holiday cocktail. These cocktails are delicious and full of seasonal flavors, so they're the perfect compliment to a Thanksgiving meal.
Cranberry Gimlet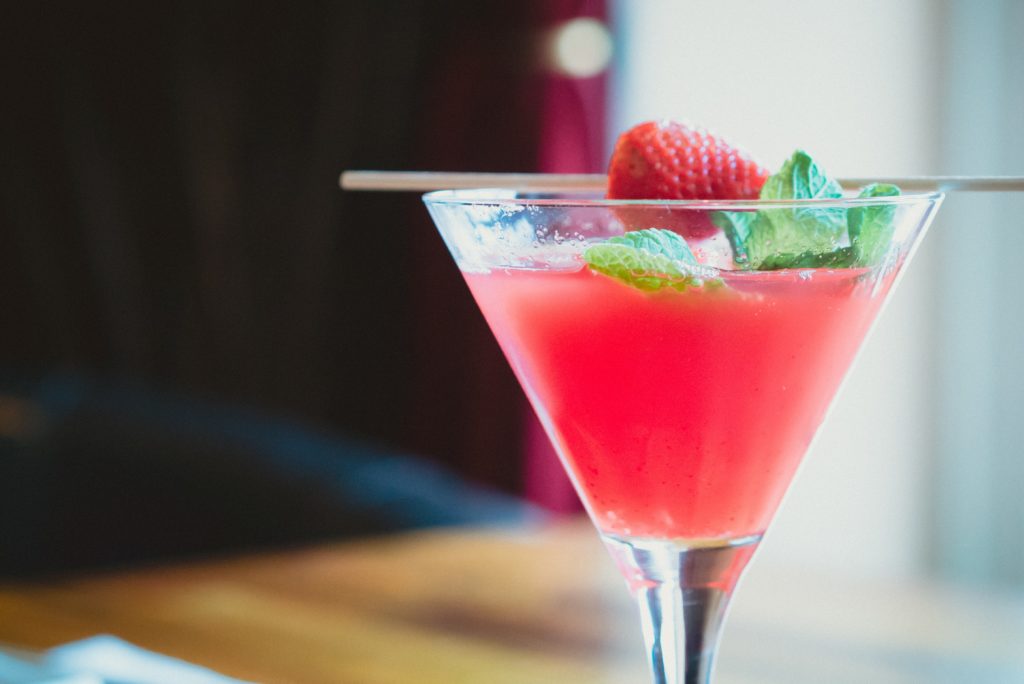 This is a simple drink that puts a twist on the classic gimlet. All you do is mix gin with a cranberry mixture of your choice. You can either use 100% cranberry juice to give your cocktail a tarter taste, or cranberry juice cocktail for a sweeter version. Top with a strawberry and you're ready to go.
Plum Sangria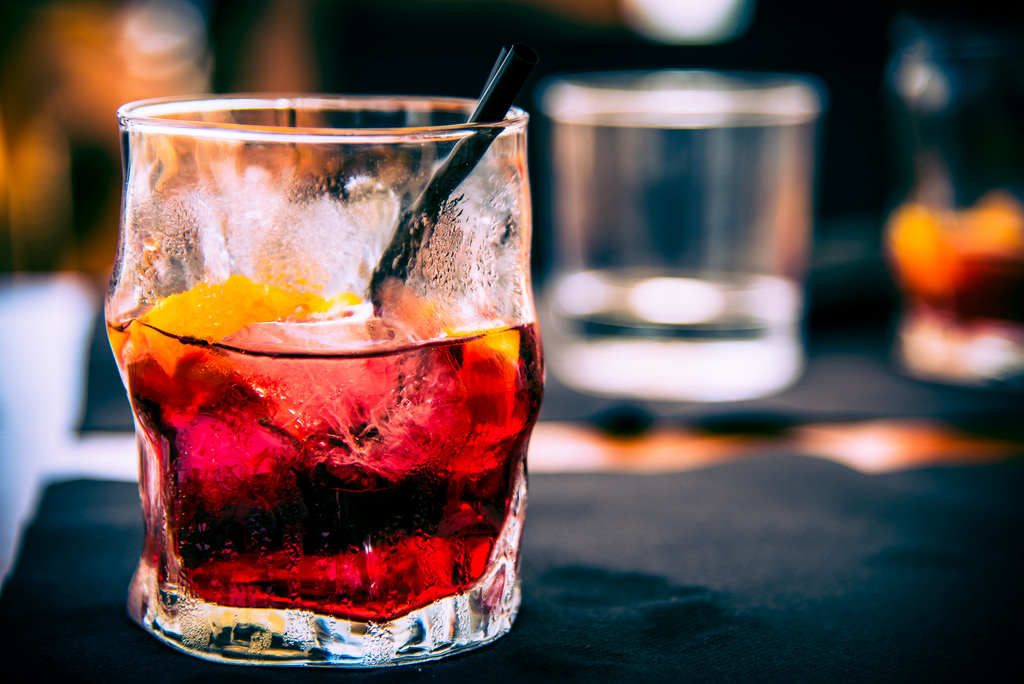 This is a refreshing cocktail that can be sipped throughout the day while everything is being prepared. Mix a bottle of Riesling with ¾ cups of plum juice. Add ⅓ cup of brandy, ¼ cup simple syrup, and sliced plum pieces. This one is better to prepare a couple days in advance (Sangria always tastes better after everything marinates together for 2 days).
Pomegranate Moscow Mule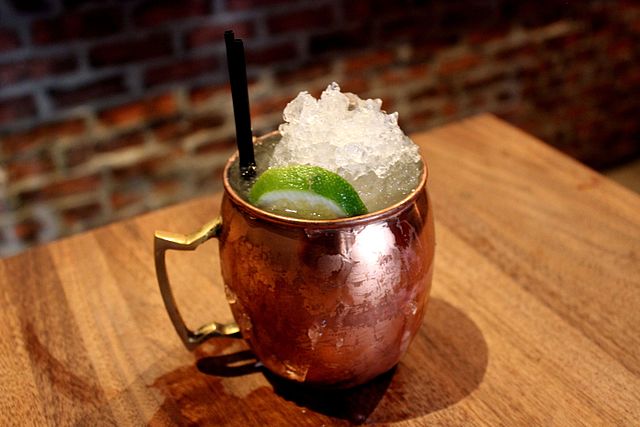 Moscow Mules are a classic drink that lots of people love. The traditional Moscow Mule cups also just seem to make everything feel a little more festive. Mix 3 ounces pomegranate juice with about 2 shots of pomegranate flavored vodka. Add the juice from half a lime, 12 ounces ginger beer, and throw in some lime wedges for garnish.
Bourbon Apple Cider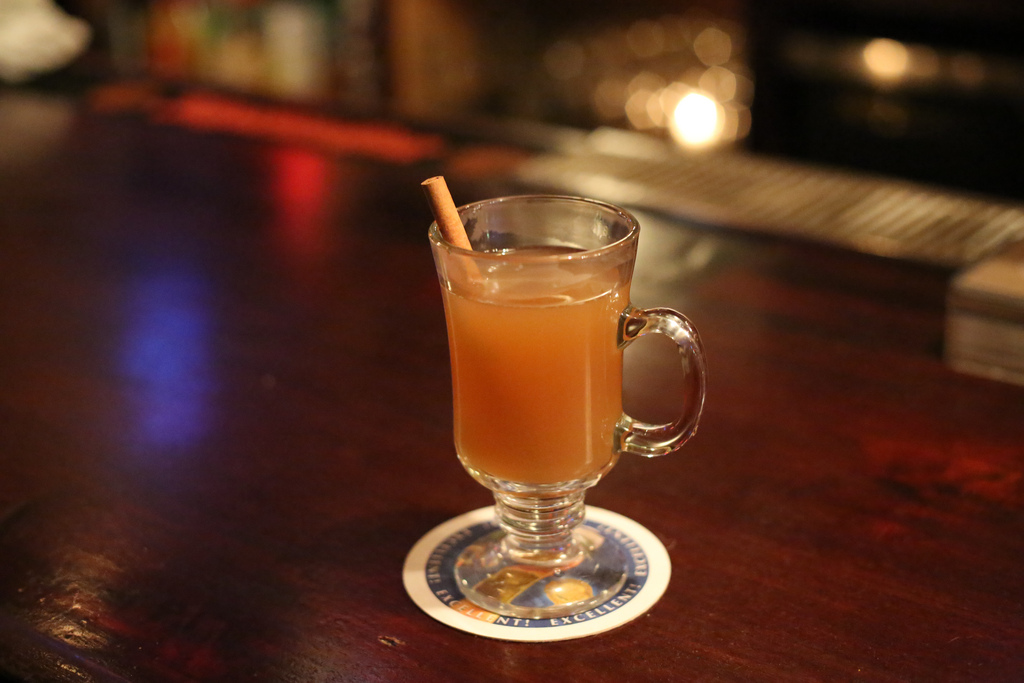 It's not the season without a little cider! Mix 4 oz apple cider with 3 oz bourbon. Add 2 tablespoons cinnamon and mix in some sugar to your liking. Garnish with a cinnamon stick.