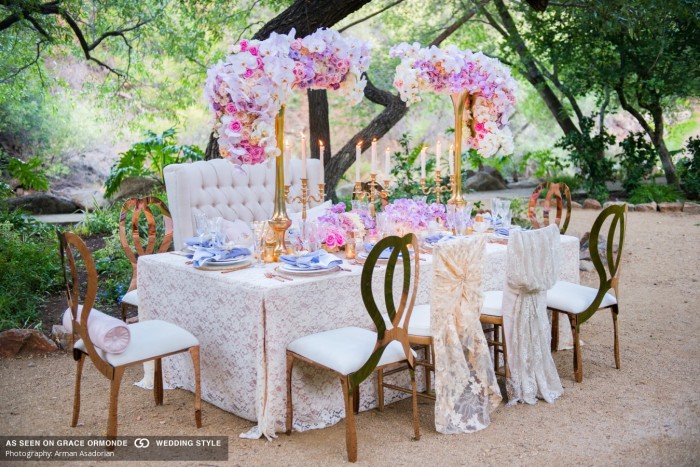 Once you have locked down your wedding venue and have checked to be sure the date is free within the hours of your choice, the next best decision to make is to hire your wedding caterer.
Getting the best possible caterer for your budget could be one of the most frustrating tasks in the wedding planning business. There have been a wide range of opinions regarding the average amount that should be set aside for wedding caterers with considerations for the venues and other factors. These factors, however, do not play as much of a significant role as the amount you are willing to part with to make the event a great one.
In choosing a wedding caterer, the first thing you want to consider is the quality of their work along with past experiences and reviews they have gathered over the time in the business.
Choosing a caterer based on your budget could be daunting, but you should never settle for less as there remain fundamental questions to ask your wedding caterer before awarding him or her the contract to handle your big day.
The choice of budget cut for your caterer will depend mainly on the type of service offered as most couples will go for the typical wedding reception package which will include snacks and hors d'oeuvres along with a full course meal during the reception. The budget will also depend mainly on the number of guests for which the caterer will be making food as this almost plays as much important role as the food itself.
Staying on budget with your wedding caterer may however mean compromising on a few decisions depending on how large the catering budget is. You could choose to skip the three course meal and go for the simple choice of serving hors d'oeuvres and drinks only. However, the difference will be in the presentation as there is never a compromise on the quality of service that should be delivered on your big day.