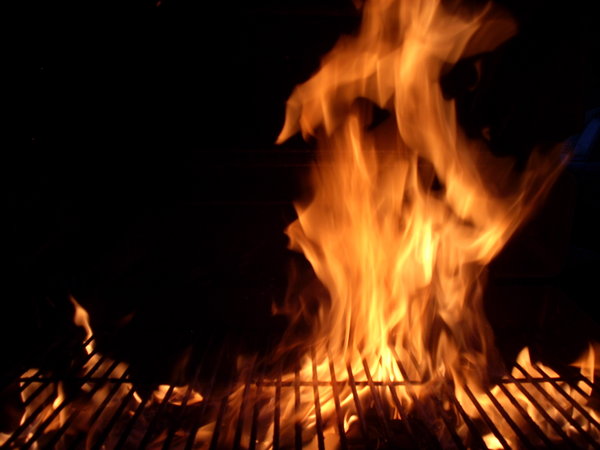 People don't often think of BBQ as traditional corporate party fare, but that certainly shouldn't stop you from incorporating it into your event! Catering CC's BBQ catering services offer all the southern goodness that people from all over the world have come to love, so don't count BBQ out as your meal of choice just yet. Here are 3 good reasons to enjoy BBQ during your corporate party.
It's Refreshing and Unexpected
Being unique is always chic. Presenting your guests an unexpected meal adds flair to the occasion and creates a totally surprising atmosphere. The casual vibe that accompanies a BBQ menu will have your guests feeling lighthearted and more willing to really let loose and have fun!  It will definitely make your party a memorable occasion.
It Celebrates Southern Heritage
If you, your coworkers, or perhaps a group of honored guests hail from the south, offering BBQ at your corporate event is a charming way to celebrate southern heritage. What better way to pay homage to a certain region than by eating the traditional foods that originated there? You don't have to be from the south in order to enjoy some good southern cooking, though. BBQ will be a hit with all your guests.
It Brings People Together
If you are in charge of organizing a corporate event and want your guests to feel relaxed and welcome, BBQ catering services are the way to go! Corporate events are sometimes expected to be a bit formal, so breaking those expectations will have everyone ready to mingle and have a great time. Networking is certainly a lot easier when people are cheery and feeling less pressured, and BBQ just has a way of lightening up any event.
So, for your next corporate event, consider thinking outside the box and going with one of Catering CC's BBQ packages. We'll meet all your corporate catering needs, and ensure that your guests will have a phenomenal time! Tell us a bit about your event and we'll contact you soon after.