Anytime you are in charge of planning a corporate event; it can seem like an overwhelming task and cause you unnecessary amounts of stress. Whether you are focused on the RSVP list to the bar options to the decorations and seating arrangements, there's much to keep in mind to provide the best type of party for your guests and colleagues.
Ease Your Mind
One of the reasons why selecting our company for any and all corporate catering needs is our commitment to excellence. With so many other parts of the planning process to concern yourself with, let worrying about the food and the menu be our concern.
Don't worry about:
constantly stressing
not knowing what to pick
running out of time
other services you may need as well
If you are in the West Palm Beach area, we would be happy to help you make your corporate soiree one for the record books.
What To Eat?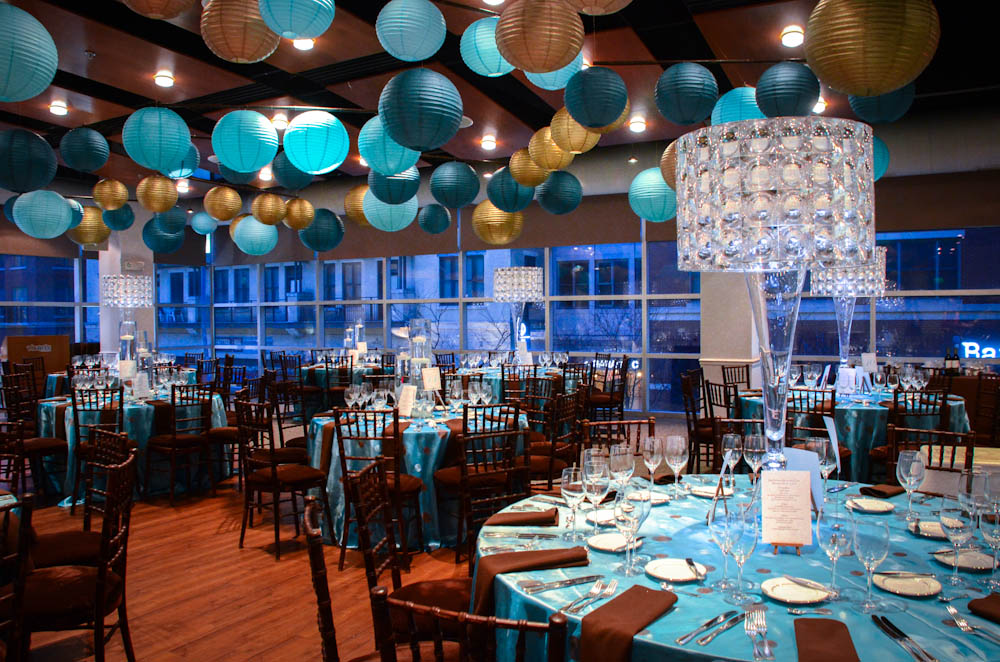 You probably know that most people's main concern when attending any party is the kind of food that will be there. We take pride in our ability to provide a wide array of dishes, hors d'oeuvres and drinks that all of your guests will thoroughly enjoy. Guest satisfaction is our specialty. They will be delighted by the myriad of dishes that they can pick. No matter their food preferences, allergies or differing palate, we will certainly have something that every single guest enjoys.
Impressive Options
We have dried fruits and cheeses that will satisfy those who are partial to sweet and salty. Finely prepared and seasoned meats for those looking for perfect flavoring. We have options for everybody, no matter what they happen to be craving.
There's no need to wonder about the food because we've got your covered. For your next corporate event or any other party you may be throwing this summer, opt for our state of the art catering services for all of your party catering needs. Kick off your next corporate catering event with a yummy eclectic menu that will positively tantalize guests taste buds