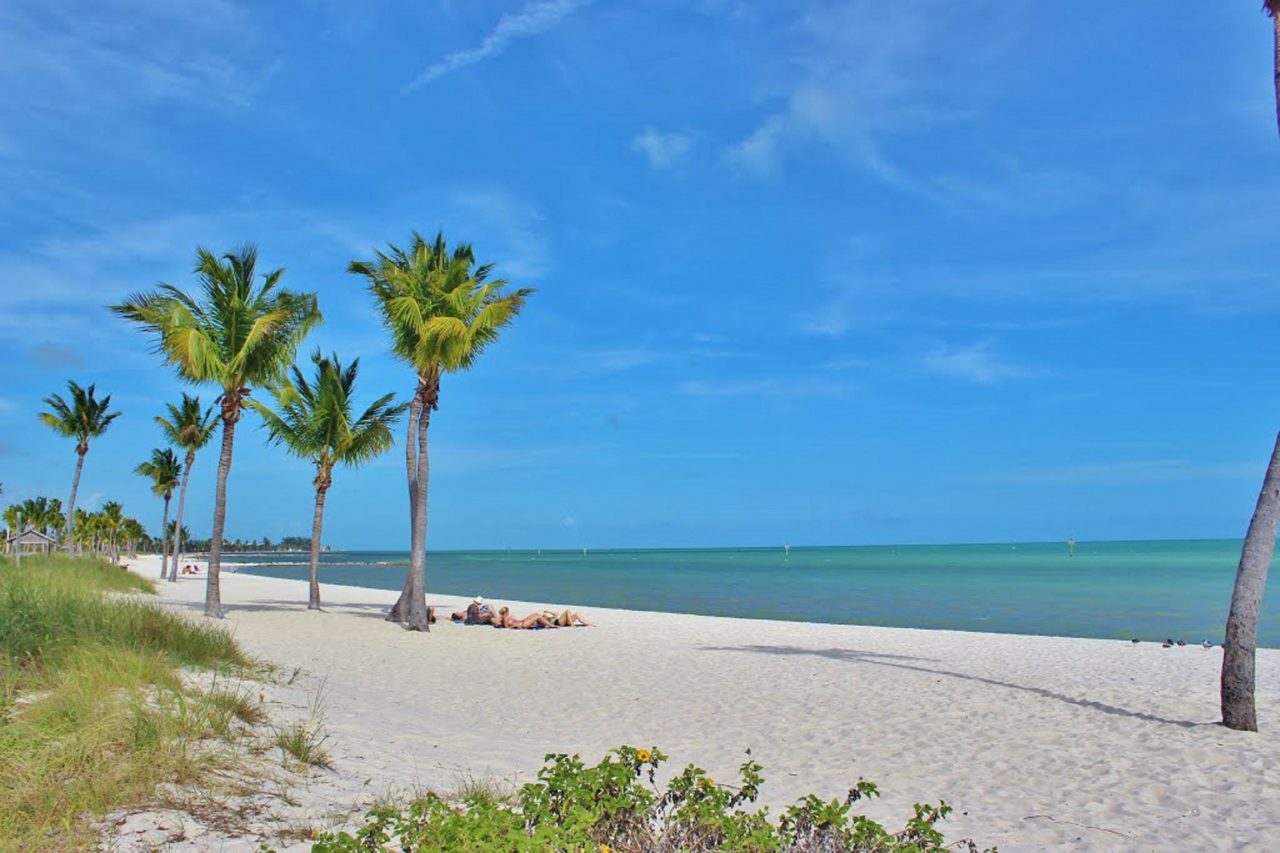 Your wedding day should be the happiest day of your life.  Everything should be taken care of, down to the last detail, well before the big day.  Though you should have complete control over what goes on at your wedding, that doesn't mean that you should have to do everything yourself.  Feeling comfortable relinquishing some control on the most important day of your life can be scary, but with the right partners to make it happen, you need not worry.  Catering CC has years of experience catering weddings in the West Palm Beach area, and we know just what it takes to throw a beach wedding that you and your guests will fondly remember for years to come.
Hors D'oeuvres
Beach weddings have a certain light, breezy feel to them.  They convey a sense of youth and carefreeness, energized by waves crashing to the shore.  Elegant, simple, and tasteful, beach weddings are typically accompanied by light, refreshing hors d'oeuvres.  This is both for aesthetic and practical reasons.  West Palm Beach can get rather hot, and you don't want to serve your guests anything that's going to weigh them down, make them sweat more, or make them feel unhealthy and heavy.  Eliminating sweat-inducing spicy foods is a good idea, as well as starchy, fatty foods that are delicious, yet tend to make you feel greasy and generally less poised and elegant at a fancy affair.  Consider hors d'oeuvres that focus on fruits, vegetables, light proteins such as shellfish or prosciutto, and fresh herbs.
Main Courses
In serving your wedding guests their dinner, you mustn't forget that your food can, and should, reinforce the overarching theme that you've been trying to establish all night.  Consider serving main courses with fish, featuring brilliant oceanic colors to really accent the beautiful environment that you're getting married in.  Your wedding caterer should understand that we eat with our eyes first, and that above all, the food has got to be tasty. 
Innovation
Catering CC's unique Floribbean cuisine combines the best that Florida and the Caribbean have to offer.  Chef Winston's marriage of flavors will be (almost) as successful as your own marriage.
To find out if our wedding catering services could be right for you, contact Catering CC today.