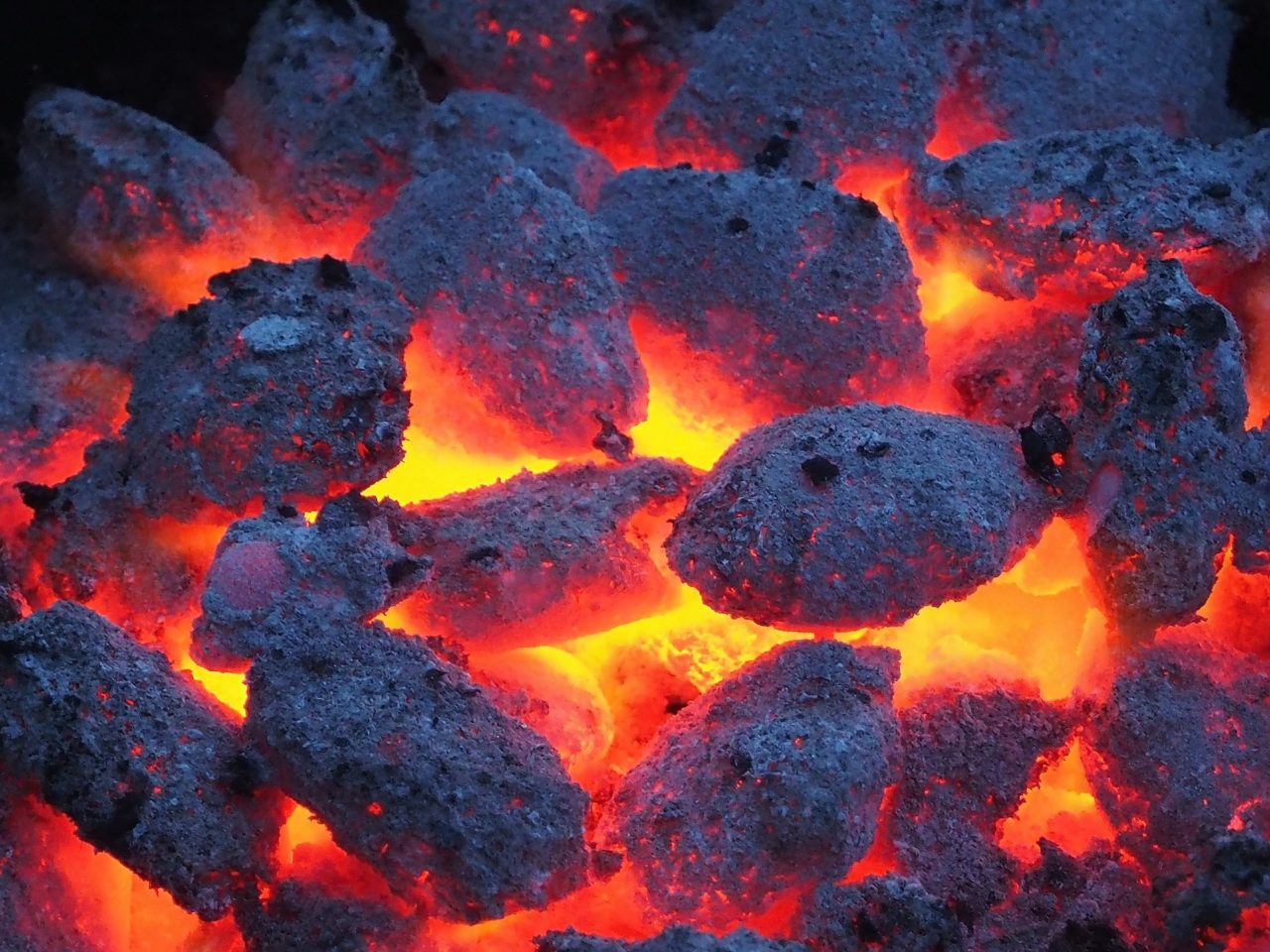 Unfortunately, Labor Day tends to coincide with a lot of negative events, namely the end of summer and going back to school. Don't mope around as the fall breeze rolls in, end summer right with a blow-out barbecue for friends and family! With so much stress right around the corner, spend your final days of summer relaxing with those closest to you, eating the comfort food you love. Planning a party, even if it's just a simple backyard barbecue for family and friends, can be stressful. Leave the details to Catering CC and explore the possibility of kicking your fall off right.
Saying Goodbyes
Fall means the start of the academic year. Though some kids love school, the end of summer vacation is almost never met with a smile. Kids in high school and elementary school will still be around for the school year, but what about college-aged students who may be attending school in entirely different states from home? Having a final summer barbecue, a going away party of sorts, allows for them to say their goodbyes to those closest to them.
Why A Barbecue?
Barbecue is such an easy food for a large group as it lends itself to buffet-style, casual eating. A sit-down dinner confines people to tables, severely limiting the number of people that they can and will interact with at your event. Having something less formal like barbecue allows people to constantly be moving around, talking to different people, and getting their last bits of summer fun in.
Why Hire Us?
Planning a party and having to work at it on top of that is asking a lot of a host. With so much work to be done prior to the event, working during it seems downright unfair. In hiring Catering CC to handle the details of your event, especially the day of, it will leave you free to enjoy your event. Our professional catering services come complete with wait staff, bartenders, and buffet materials, so Labor Day can be less laborious for you.
Due to its simple, down-home nature, barbecue is not a food that typically lends itself to professional catering services. At Catering CC, we know what you want, and a summer barbecue shouldn't be spent in the kitchen…by anyone but us! Relax in your final moments of summer and rely on Catering CC to provide you with barbecue catering services that perfectly suit your needs!