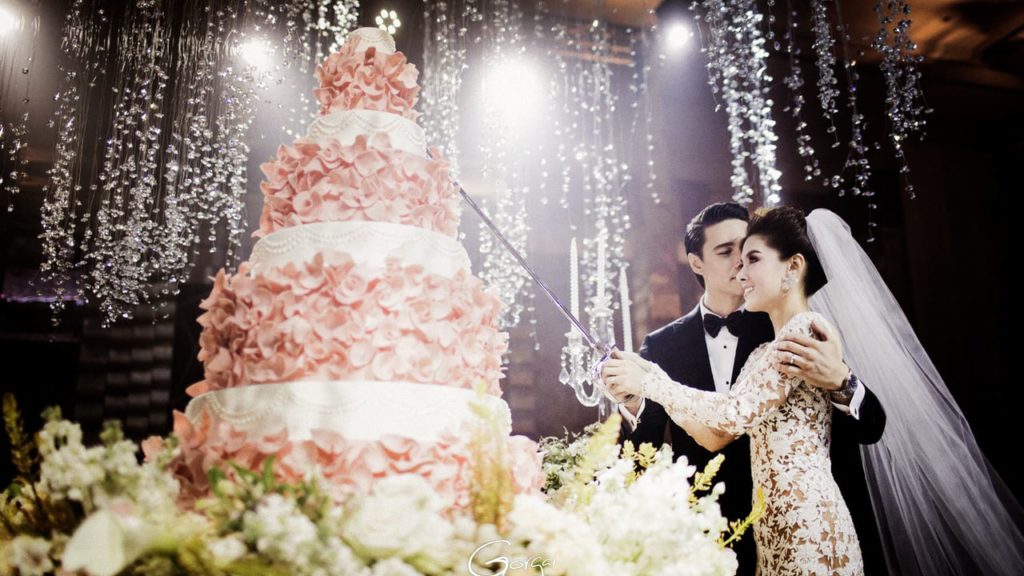 Choosing a theme for your wedding can seem like an extremely daunting process, especially in a day and age when "wedding" is no longer a theme and you see brides walk down the aisle in anything from a red slip to a light-up hoopskirt. The options are endless and sometimes that's scary. But with these tips and tricks from Catering CC, you can relax a little bit and enjoy something that should be fun!
The first step in choosing the dream theme for your wedding is to get some inspiration. You can obtain ideas from anywhere with an aesthetic you enjoy, including: films, interior design, graphic art, hotels, restaurants, retail stores, window displays and styled nooks, wallpaper designs, magazines and catalogues. In this digital age, there are also a lot of web pages, pinterest pins and instagram pictures that will give you inspiration for your ideal wedding.
As you are garnering inspiration, ask yourself a few questions. These include: Do you want an indoors or outdoors wedding and in what venue can you imagine it? What kind of vibe, or theme, do you want your wedding to have? What kind of things are you drawn to you and what is your own style like? Is there anything in particular that you "have to" have at your wedding like mason jars, bunting or milk glasses? and Is there anything in particular that defines you and your future spouse's relationship like a hobby, career or location?
Two other things to keep in mind are budget and color. On average, a more formal theme will be more expensive than, say, a country or vintage theme. But the amount you spend is totally up to you and what services and aspects you value at your wedding and reception. There are also a lot of great DIY ideas to throw the wedding of your dreams at a fraction of the price. You can create your own rice tossers, wedding programs, corsages, cocktails, centerpieces, table settings, paper lanterns, votives, table numbers, placemats, aisle planters, chairbacks and more. DIYing is a great way to keep the price down and the quality of the aesthetic up. Regarding color, obviously select the colors that you like the best, but also keep the mood in mind by consulting the color wheel. Traditionally, colors that go well together are ones that are opposites because they pair a cool and warm (examples include orange and light blue and turquoise and coral) or "neighbors," which are similar to each other and share a primary color (like bright yellow and melon orange).
There's also nothing wrong with sticking to a tried and true wedding theme, such as americana, industrial, vintage, country, white and gold, garden, nautical, The Great Gatsby, astronomy, or old Hollywood. Whatever the theme of your wedding, make sure you don't neglect the culinary aspect and consult Catering CC about their delicious, crowd-pleasing wedding catering options today.