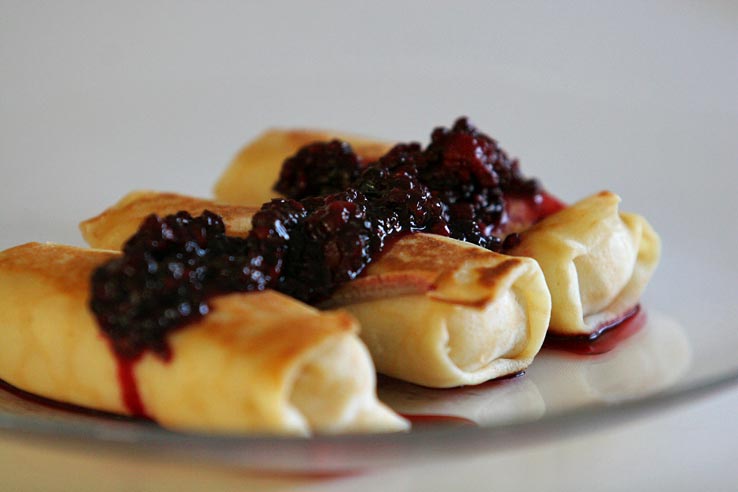 Certain foods have become staples of the catering business.  People have come to expect a certain type of food at events because events that they've been to in the past have all followed similar patterns.  At Catering CC, we're able to provide you with all of those basics–all of those staples–of catering, while both expanding upon it and putting our own spin on things.
The Classics
In addition to making food unique to Chef Winston's signature style, we can also deliver on classic hors d'oeuvres that people have come to expect from special events.  Our light and fresh bruschetta functions exactly as a bruschetta should, cleansing the palette.  Our shrimp cocktail doesn't disappoint, and pigs in a blanket never tasted so good with our mustard jerk sauce.  Catering CC can provide you with the hors d'oeuvres that you love and people want.
Floribbean Specialties
You can find more about our style of cuisine on our website, but to sum it up: Floribbean is essentially Chef Winston's attempt at meshing the cooking techniques of his Caribbean upbringing with his life in Florida.  Floribbean specialties on our menus include Floribbean fried rice with coconut milk, Floribbean style beef pot roast, and so much more.  With a unique taste unlike anything else you'll get at a corporate catered event, you'll leave wondering why we're the only place that cooks Floribbean.  We give you the option to eat outside the box.
Create Your Own Menu
The reason we say that we're so much more than just a Floribbean and authentic Caribbean catering service is that you can have us provide you with virtually any type of food for virtually any type of event.  Our create your own menu option in particular really allows you to take advantage of the best of both worlds that we offer: unique dishes and time-honored classics served along side one another by the same caterer.
Catering CC is not niche catering, but classic catering with an inventive and distinctive twist.  We can cater your event with food that you've never had before, food that you're familiar with, or both.  The sky's the limit, and your event deserves to standout.