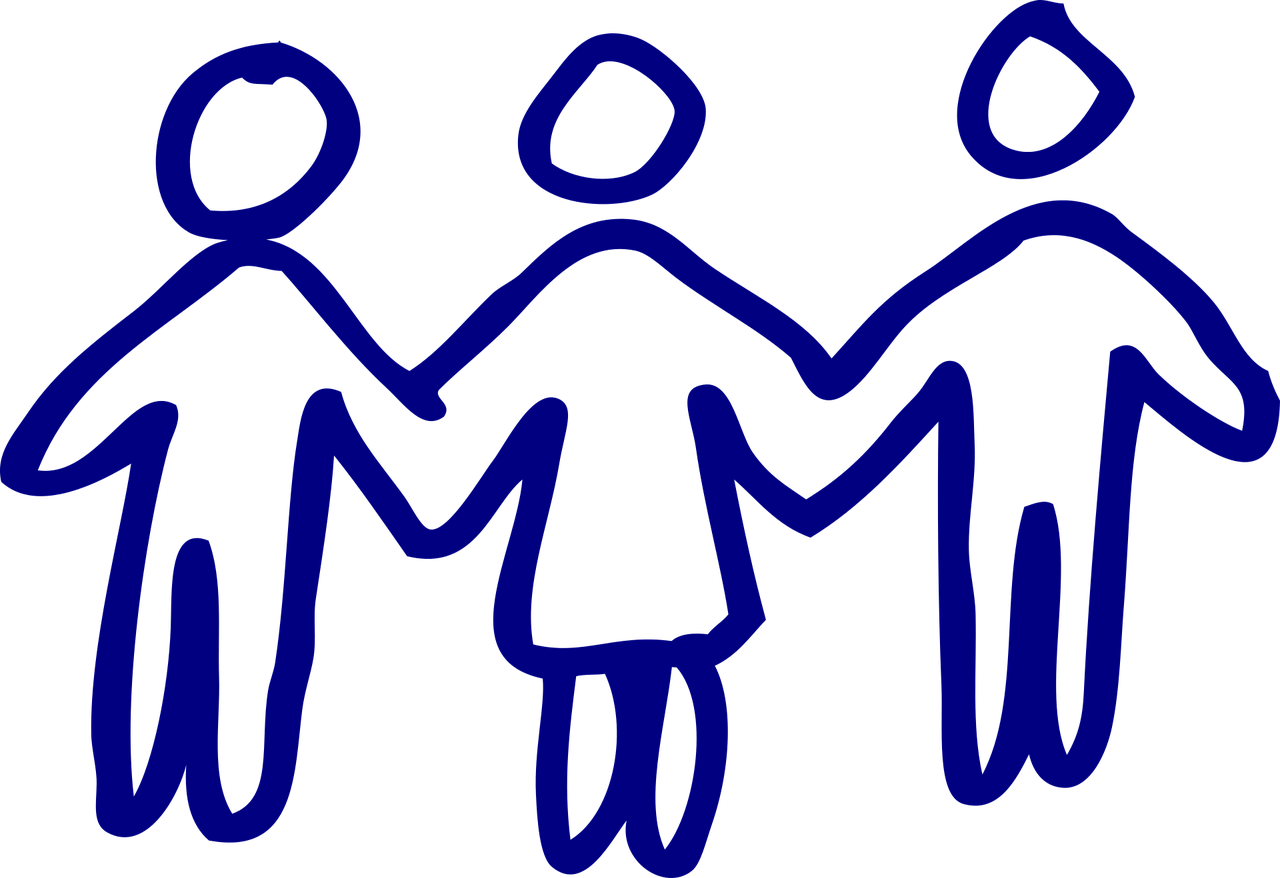 Regardless of what industry it is that you work in, it seems like summer is a time that often sees employees taking vacations.  Whether it's due to the warm weather, the lack of classes for most academic institutions, or just a huge coincidence, the summer always appears to be a time of vacation and fall always appears to be a time of "going back".  Going back to work, going back to school, even setting our clocks back for daylight savings–the concept of going back anywhere from vacation is often a tough pill to swallow.  To get everyone acclimated again in their work environment, try hosting an event catered by us.
Professional Development
Professional development days are a great way to make sure that everyone is on the same page regrouping and coming back into work mode.  Team building, developing problem solving skills, and identifying areas in which your employees can improve can have a significant impact on productivity, efficiency, and overall satisfaction in the workplace.  Because these development days can be tiresome, and often rather grueling, promising food is never a bad incentive to come, and is a great way to keep people focused and awake.
Team Bonding
Depending on what type of environment you work in and how your employees work with each other, developing their interpersonal skills and their general willingness to work with each other is always a step toward a better working environment.  A casual and fun event like a company lunch, complete with catered food, and maybe even an open bar if you want, can really get people mingling and excitement for their coming work year!  At Catering CC, we can supply your employees with food that they can get excited about to create an event that they can really benefit from.
Showing Appreciation
Having an annual event to honor your employees and all that they do for you is a fantastic way to boost morale.  Though constructive criticism and growth are certainly necessary parts of being an employee, studies show that providing positive feedback is often extremely important for making employees feel able to self-actualize and do their work the best that they can.  What better way to show your appreciation than by treating them well and serving them a delicious Floribbean meal?
To plan an event that will get your employees back in the groove of work, make them feel appreciated, and give them a chance to deepen their connections with each other, contact Catering CC today.