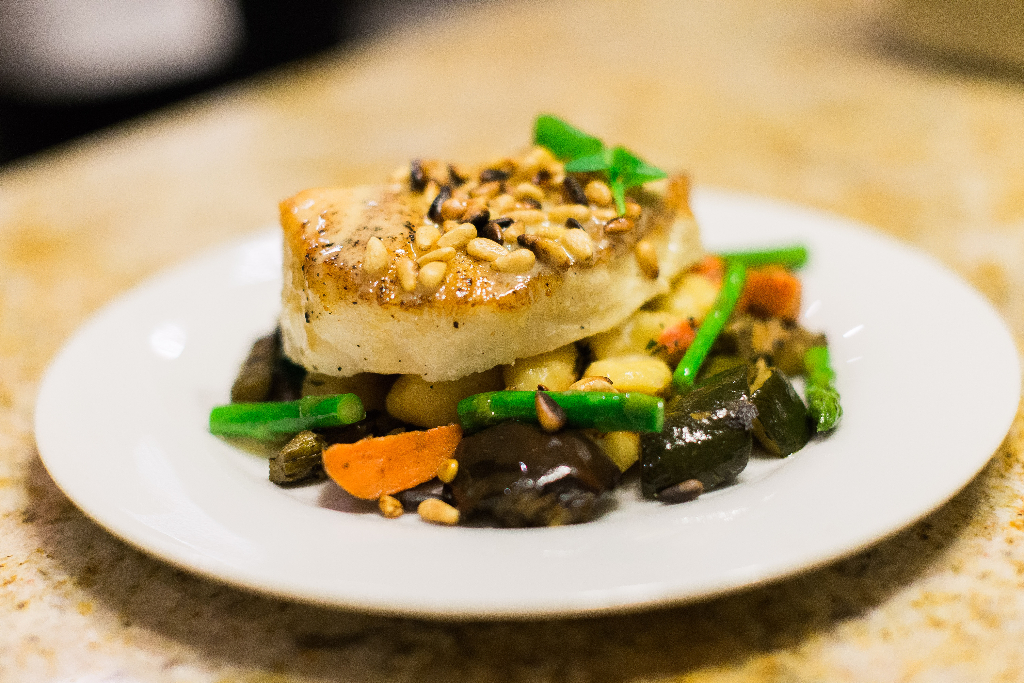 Choosing a catering company can be difficult with so many options.  Once you've decided on the cuisine you want, you still have narrow down the caterers that provide that cuisine, and even still you have to narrow down those caterers into which ones have the best food.  There are so many choices.  Helping you make those choices, however, is a sneak peak at our behind the scenes videos that we encourage you to check out to see what we're all about.
Behind the Scenes at a Catering CC Event
Besides our cooking demos and cocktail recipes, we have videos on our website that really allow you to see everything that goes into a Catering CC event behind the scenes.  You get to really appreciate the massive amounts of prep work that goes into every event that we do, and you get to see how our team interacts with each other and with our clients throughout the catering process, truly letting you see the love that goes into everything that we do. 
Notice Our Ingredients
In our videos, we're proud to showcase the ingredients that we use for our catered parties and events.  We really like to display to you the quality of what we put into our food.  At Catering CC, we definitely believe in transparency–that is, you should know what we're doing every step of the way to make your event a success, and your food delicious. 
Learn How To Do It
On our website, you can check out videos that show you just how to make some of the very dishes that we'd serve you should you hire us to cater your event.  None of our competitors let you get as up close and personal to the food that you may be letting them prepare for you as we do, in giving you step by step directions on how to make it.
Making Cocktails
Though we're totally capable of just catering your event, we don't want our clients to forget that we also have full-service bar capabilities.  We don't only have inventive and inspired food, but inventive and inspired drinks as well.  We want to show you how we make our signature drinks to give you a little taste of how good we are at what we do.
Follow along with us online.  Get a sense for us.  By "us", we don't only mean our expertise and our food, but our personalities as well.  We hope to convey in these videos the work we do, the passion that goes into it, and the good vibes that we try to bring to all of our events.