Only the most capable catering companies know the necessary mechanisms involved with providing elite food and excellent service. One of them is giving potential customers exactly what they want. The thing about food and palates and preferences is that options matter. So whether you are throwing a small social gathering and only want to serve light and small portions, or you're planning a holiday feast and want everyone to be sufficiently stuffed, we have those two options and everything in between.
We Provide Options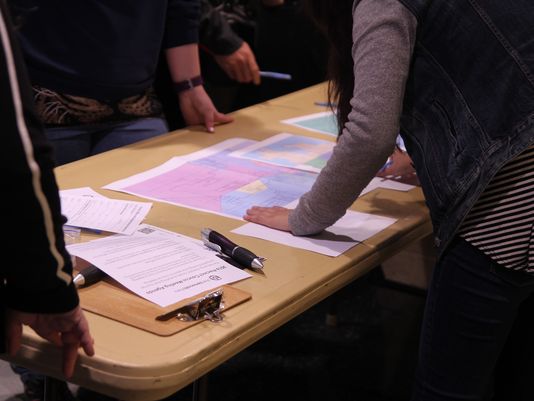 Catering CC and our West Palm Beach caterers take tremendous pride in giving our clients options. If they only want to serve very light and airy mini dishes, our hors d'Oeuvres menu is exceptional.
Some of the choices are:
Rotisserie Chicken Salad w/ Cranberries & Pecans on Cucumber
Watermelon & Prosciutto
Lobster Newburg Torte
Salt Fish n Johnny Cake
Bacon Wrapped Shrimp
From cheese and fruit inspired vegetarian food to those that include seafood and red meat, we have something that will delight and satisfy the broad array of people you will need to feed.
Throw A Brunch
Are you going to be throwing a gathering in the morning and want a modern twist put on brunch? Well, we are the wedding caterers for you. We have various breakfast options that expand way beyond your traditional continental breakfast. We have simple choices for those picky or light eaters that prefer fruit, bread or yogurt. We also have the standard choices of eggs, bacon, sausage, potatoes, and waffles. Your guests will be delighted in a yummy breakfast that can be both satisfying and nutritious.
Mix And Match
If you are looking for more of an infused mix, you do have the ability to create your menu. You can choose from our wide assortment of menu items and mix and match to fit the particular tastes you want to convey; this often works well for those who are wanting to go with a specific theme for their event. You have no shortage of choices when it comes to the food that we will serve at your soiree.