Without question, one of the best aspects of any party, or the part that people tend to ask the most about, is the menu. Food rules. But not all food is created equal.
Ingredients Matter
Not all food can provide the exquisite tasting dishes that Catering CC are known for; this is why we are very selective in the purchasing of the produce and ingredients used to make our meals. We want to ensure that people can enjoy their meal without worrying about how the food was prepared and where it originates.
Corporate Catering Done Right
In the case of corporate catering, sometimes businesses get it wrong and go with catering companies that don't use the best quality ingredients or items. Corporations should want to provide the ideal gatherings for their employees as a thank you for all the tireless work they do; this is a guaranteed experience if you choose to let us cater your next event. The attention to detail that we pay, and the level on which we pride ourselves in the outcome of our food and event services, is unparalleled. We are here to ensure that the type of experience your colleagues or guests have is second to none.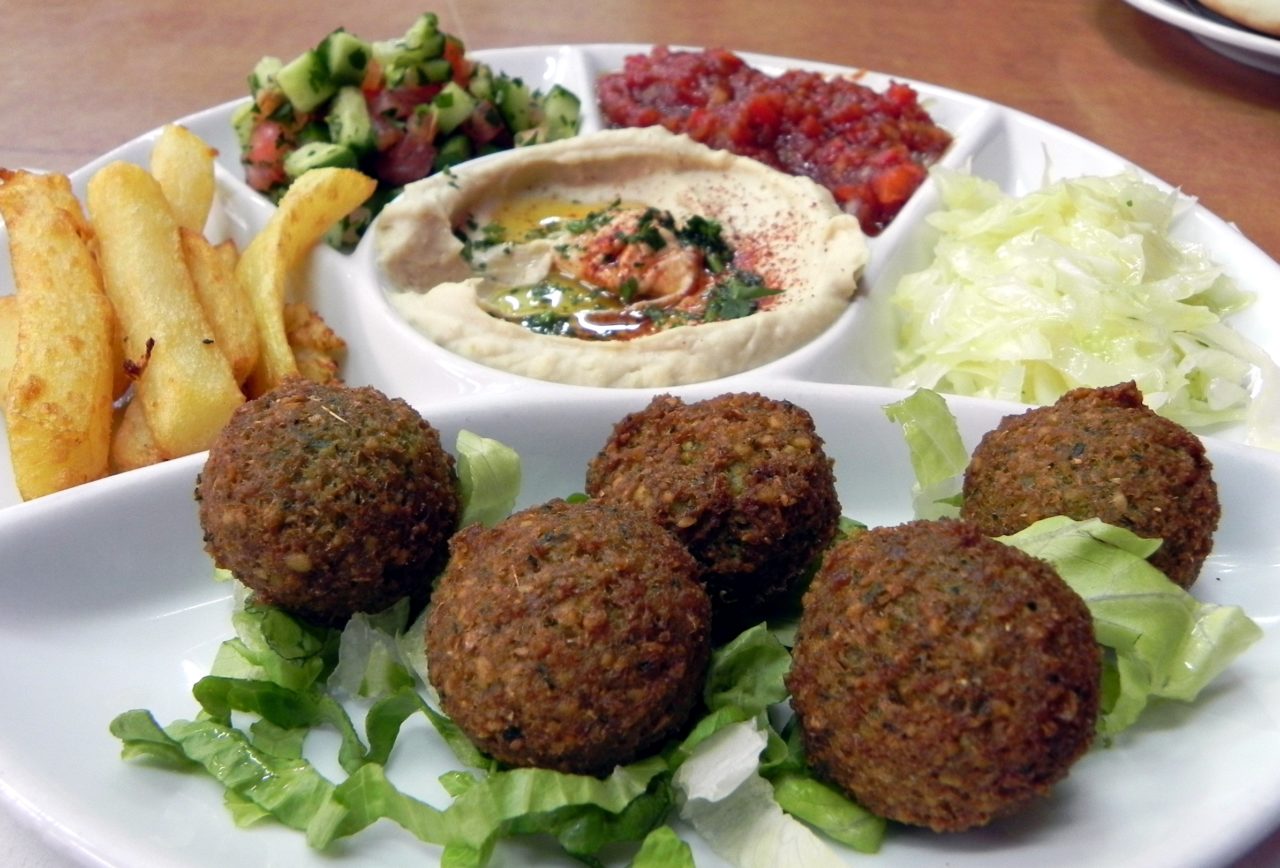 Exemplary Event Services
Catering isn't only about the food, and we like to stress that because we know how fundamentally imperative it is for the entire event to have a sense of cohesion- this is why we also provide options for
othe services often required during parties.
We can provide other necessary elements of party planning that include:
liquor licensed
flowers/decor
chairs
linens
day-of planning
We pride ourselves on the full-service experience that other West Palm Beach caterers may not have. We want your guests to enjoy good food, and we want you to know that your event is in good, capable, professional hands.
So the next time you have a big gathering to plan and want eclectic, delicious meals made from the best ingredients, choose Catering CC because we will certainly take care of you. You and your guests will be nothing short of pleased.