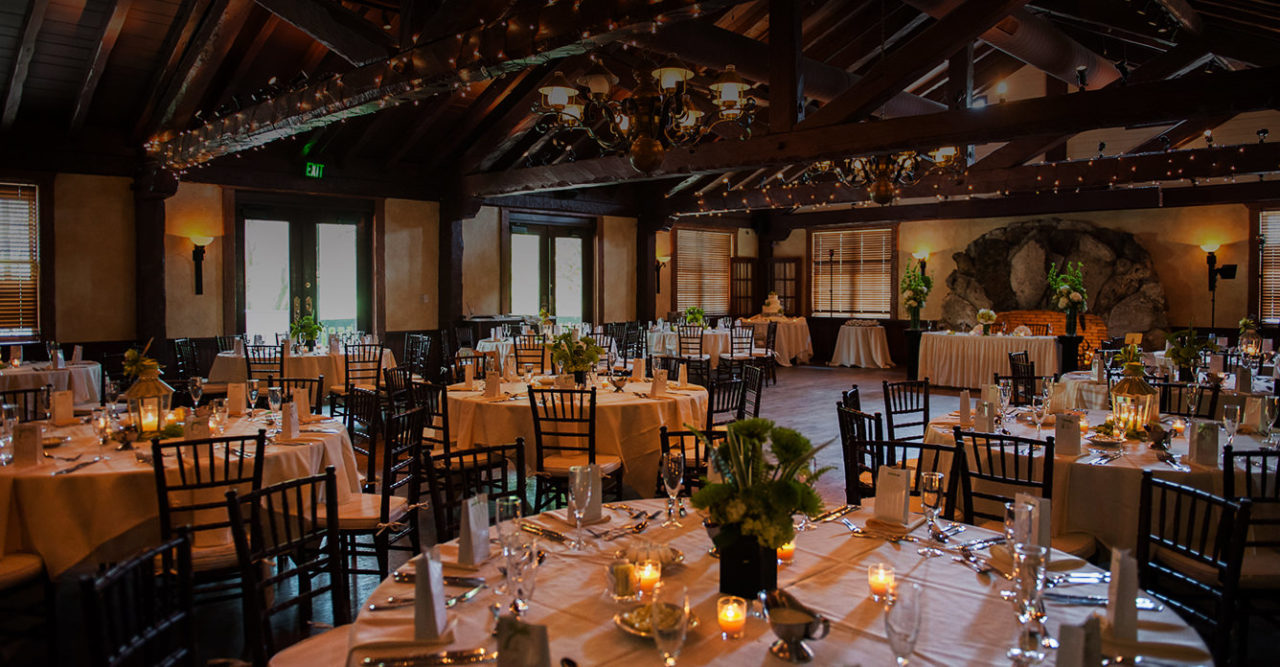 When it comes to planning a catering event, it can get dicey. Turning to professionals can be the best alternative for many, especially when the busier seasons kick into gear and all sorts of crazy emotions run haywire. You may begin running frantically all over the place, begin to slip with your daily chores of cleaning your home, and miss out on favorite activities because of partaking in seasonal traditions. The last thing you may want to do is prepare food for that big event you have coming up! Turning to a professional catering staff who knows how to plan, prepare food, and get to your event on time can take the pressure off your shoulders so that you don't have to worry about a single detail!
Business Catering
The only thing that could be potentially more stressful than any ordinary event that requires catering could be one that involves your career – a business catering event! Many workers often stress over these types of events because they want these occasions to be perfect and enjoyable for their co-workers, bosses, and additional attendees. There are a multitude of questions that planners of these events are quick to overthink, such as: Should the food be buffet style? Would it be better to do a potluck? If it's a holiday party, some hierarchies in the business prefer to have the team dine out and go to a luxurious, themed, or specific cultural restaurant to spice things up a bit. Although these ideas can be fun, it can take a lot of work, time, and energy. Sometimes, the best and simple solution can be to turn to a catering team that can deliver divine food to your team!
Party Caterers Work Best
Choosing to have professional party caterers come host your business catering event allows tricky questions to be considered ahead of time. You won't be second-guessing yourself or left to contemplate matters and dwell over whether you made the right decisions. A catering team can help you discover what you are really interested in doing for your business catering event and make it happen the way you want it to by catering the exact food you want. Party caterers can provide the best possible business catering event for employees who work hard all throughout the year.
Having a catering team can be a great way to celebrate with group of people, like co-workers, especially if you can't decide on where to go or what to bring for the event. Party caterers can take good care of you and your team by handling the details for you! Catering CC is an exceptional catering company in Palm Beach County, Florida. Contact today for further assistance!