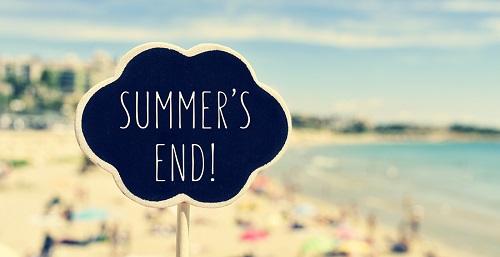 Summer Ending Means Holiday Affair
The first day of school is just around the corner. Labor Day is closing in around South Florida and Daylight savings time will be making its debut soon. That can only mean one thing . . . . the 2015 holiday season is fast approaching.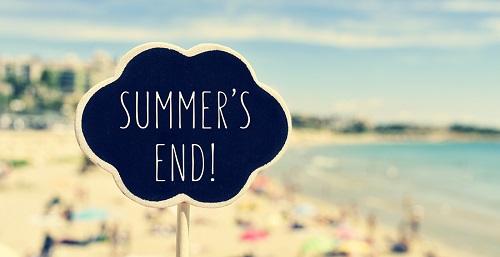 Preparing for the Holiday Season
For businesses in South Florida, the end of summer means that now is the time to begin planning your next epic holiday event. Instead of the usual potluck in the company breakroom, why not treat your loyal employees to a catered affair this year? Catering Concepts and Concession (Catering CC) has some great party ideas that will make your 2015 company party the subject of watercooler talk for months to come.
Catering is not just about the food.
Sure, it is a big part of what we do here at Catering CC, but it's not the only thing we can help with. Those beautifully designed corporate functions you love (or loathe) going to were likely created by a catering company. Most South Florida catering companies have a designer on staff to meticulously plan and execute the details needed to pull off a glamourous event.
Whether your company is large or small, catering designers can help you plan a memorable holiday affair. If high-class elegance is not what you are going for, you can still take advantage of some input from an experienced catering company to help decorate your end-of-year gathering.
Food safety is another reason to consider using a catering company for your holiday party.
While you would like to think that Johnny from accounting and Alexis in human resources know how to properly prepare food, why take that chance? With a professional catering company like Catering CC, you can be confident about the food you serve and eat. That's because our chefs are trained to prepare and store food at proper temperatures to ensure food safety. You will not have to worry about half of your staff calling in sick after an unfortunate encounter with potato salad stored at the wrong temperature.
Not experienced in planning parties?
Or does the thought of adding yet another task to your ever-growing to-do list make you want to have a mini meltdown? This is another great reason to hire a catering company to handle your end-of-year party. We can take care of everything from the menu planning to the decorations, leaving you with more time to focus on what truly matters. If party planning is your thing, we can work closely with you to customize your holiday party and bring your ideas to life.
If you are hosting a holiday party in Palm Beach, Broward or Miami-Dade County this year, now is the time to hire a catering company to take your party from good to great. Contact Catering CC in Boynton Beach by calling 561-704-5217 and speaking to one of our representatives or simply submit your request here online. We will be more than happy to discuss your holiday party needs.