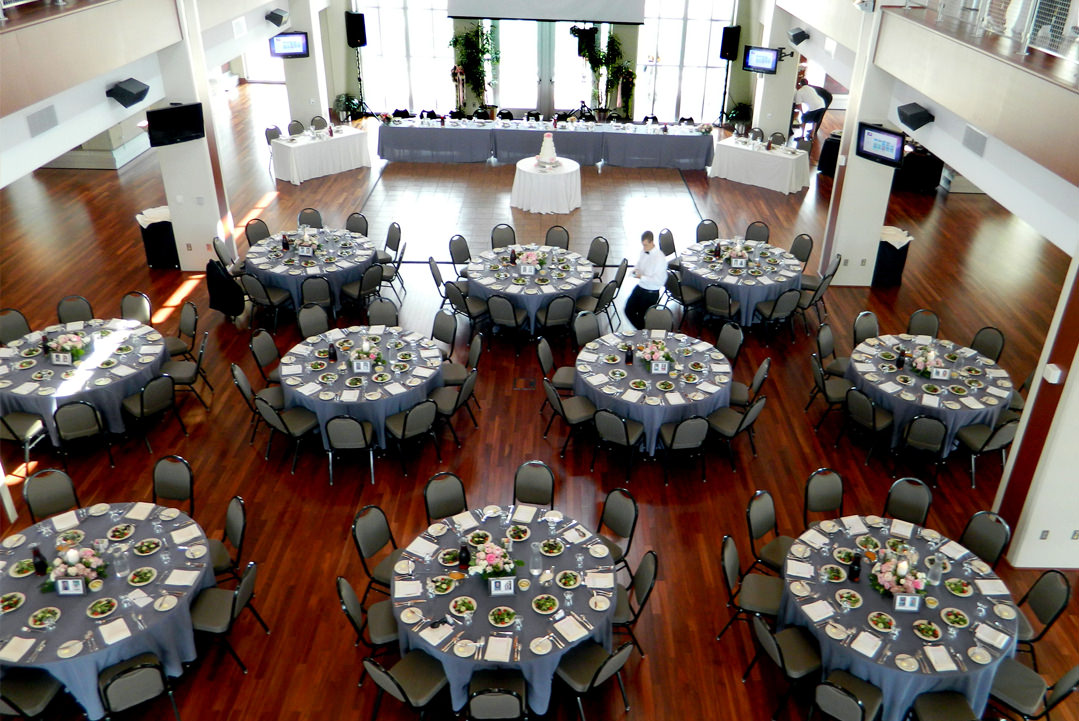 Catered Affair
When you hear that a party is being catered, do you immediately stand up straight, begin speaking in "proper" English and mentally scan your closet to select an outfit worthy of such an event? Indeed, a catered affair can signal that an event is expected to be more formal. However, there are plenty of commonplace, everyday events that can be catered. In fact, more and more people are turning to caterers to create menus for everything from football parties to the ever trendy "watch parties".
So how can you plan your next informal catered event? We are glad you asked!
Set a budget
You do not have to mortgage your home to cater an event. You can get a delicious, well-planned catered menu for a decent price. If your budget is smaller, you can work with a caterer to choose one or two food items that will perfectly accompany any potluck style menu. If you have a little more to spend, your caterer will be happy to suggest a small, informal menu package that is meant for less formal affairs.
Get selective
There is a prevailing thought that says if you're going to cater an event, you better have an elaborate spread of food ranging from appetizers to dessert. While that may be the case for formal or corporate catering events, that idea does not translate for smaller, informal events. In fact, as mentioned above, it may be more prudent to select a few items to compliment a pre-existing potluck style menu. There is nothing wrong with adding a main course food item or choosing a few unique appetizers to go along with any main course food items that your guests may be bringing.
Expect the unexpected
Many times when throwing a small, social gathering people have a preconceived notion of the type of food to expect. Whether they are expecting some wings, chips and dip, a casserole, or something else all to common for an informal party, do yourself a favor and kick it up a notch with the help of a caterer. If you usually have party wings, try a barbecue package from your local caterer. If you normally have football parties complete with sliders and spinach artichoke dip, try adding some Caribbean spice to your event. You may not want to "waste money" on new foods that others may not like, but you can always visit your local caterer for a tasting before you commit to a menu choice. If you like it, chances are so will your guests.
Make your next football party, UFC fight night or  television"watch party" stand out. Hire a caterer to help take your next social gathering from ordinary to extraordinary. If you are looking for the best catering company in Palm Beach County that serves all of South Florida, contact Catering CC. Our friendly staff would love to help you prepare your next informal event.