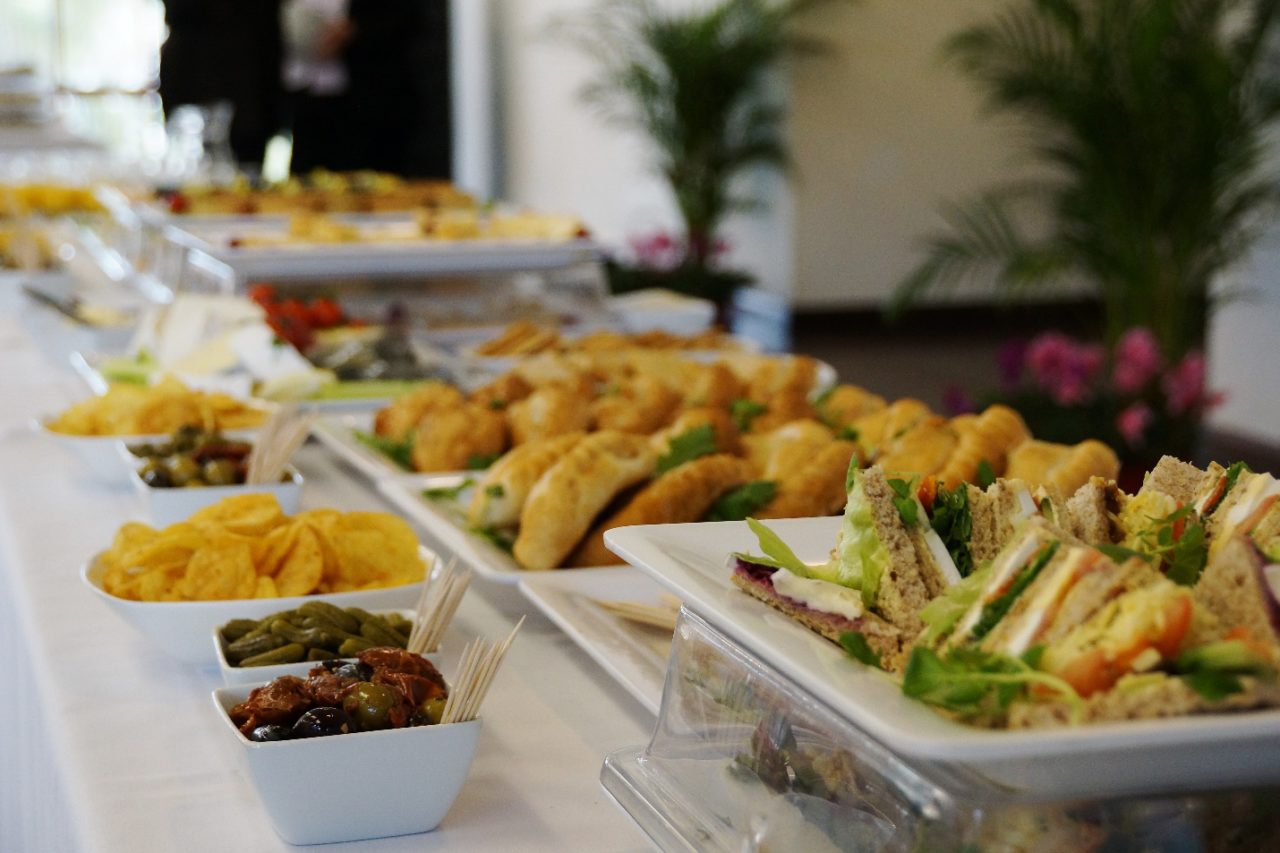 This holiday season things are going to be heating up. Soon New Year's Eve will be right around the corner and the time will come to have an event catered and bring in some delicious food. There will be the college football playoffs and many other events going on so it will definitely be a great time of year to have an event catered. The good news is that there are great catering companies to be able to help with an event and make sure the spread is beautiful and delicious.
Some parts of the United States have a tradition of black eyed peas for New Year's Eve. Many people have never even heard of that, and may even have their own traditions. However, many event planners or hosts may not have the time or energy to be cooking and whip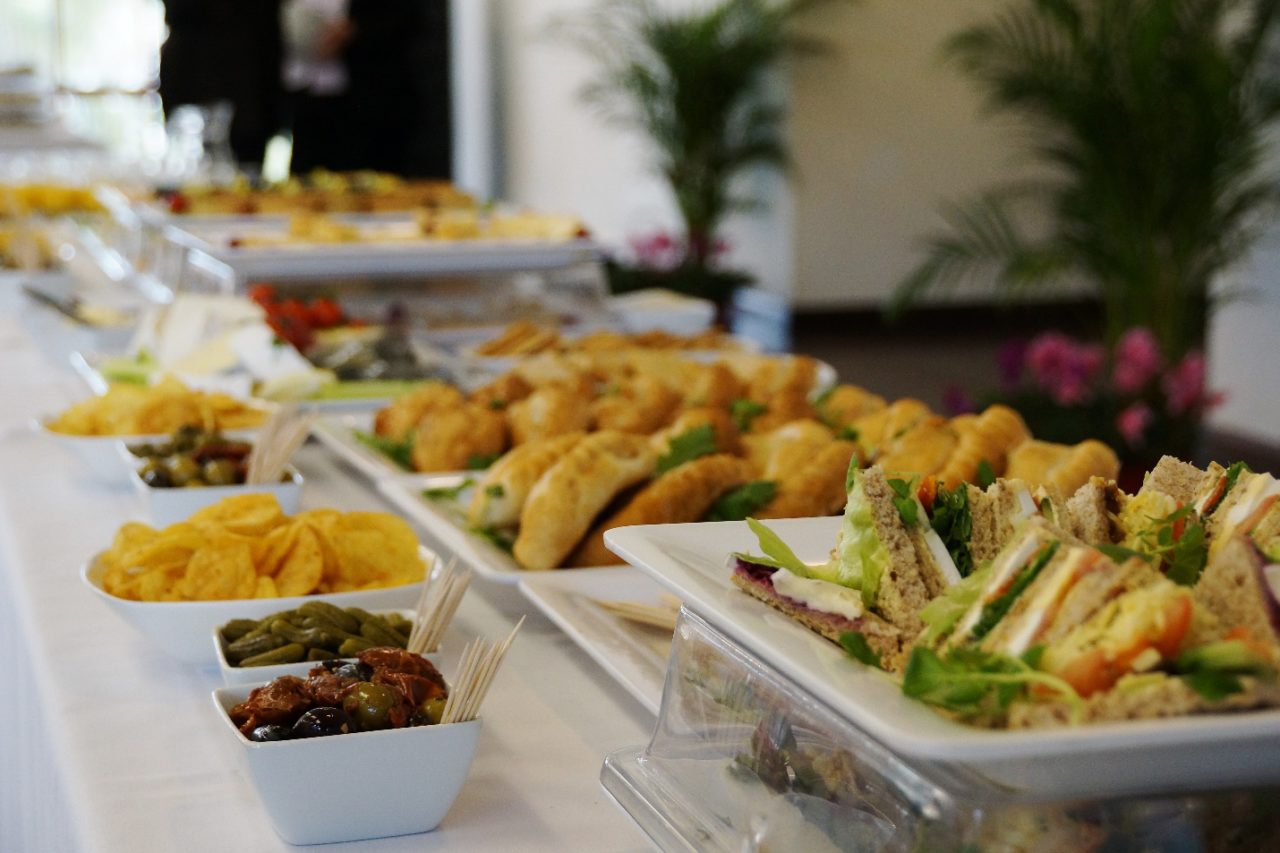 ping up something fancy this time of year. There is a lot going on, especially after the family get-togethers of the holidays. That being said, there are definitely things to remember when it comes to planning for a catered event this New Year's Eve. So, what does an event planner need to know for the New Year's Eve fiesta?
How to Cater for New Year's
Plan Head
It is essential that the caterer is given ample time to prep and plan for an event, especially a catering event. It's also beneficial for the party planner to have time to do research for things such as what kind of food the guests will enjoy and how many guests plan on attending. This way that information can be communicated to the caterer and make sure that they know what the deal is. No one wants to feel rushed, and the best way to avoid that is to prepare and cover any bases that may come up.
Football, Anyone?
This may come as a surprise to some who are as interested, but New Year's Eve has become as much about football as it is about resolutions. The college football playoff, where the top 4 teams face off to see who will be going to the national championship, takes place on this day. As an event coordinator in charge of catering, it is going to be critical to determine if football is a part of the New Year's party, or if the guests and attendees aren't the kind that will care too much about what the score is.
Get with the Guests
Another good idea is to communicate with a portion of the party guests beforehand to find out what kind of food they may be interested in. While it can and should be a surprise for many guests, one wouldn't want to invest in a large portion of shrimp cocktail for an event with several families who had a shellfish allergy. There is a lot of great food out there and many great choices to choose from. The wise thing to do is be sure they are going to love what's on the menu.
Catering CC is a South Florida based catering company that specialize in wedding catering, parties, and corporate events and even barbecues. For a great even that needs to be catered to perfection, get in touch with the catering specialists at Catering CC. Chef Winston has 25 years of experience in the business and is more than capable of providing excellent food and catering service for the next wedding or corporate event in South Florida! Call Catering CC today at 561-704-5217!