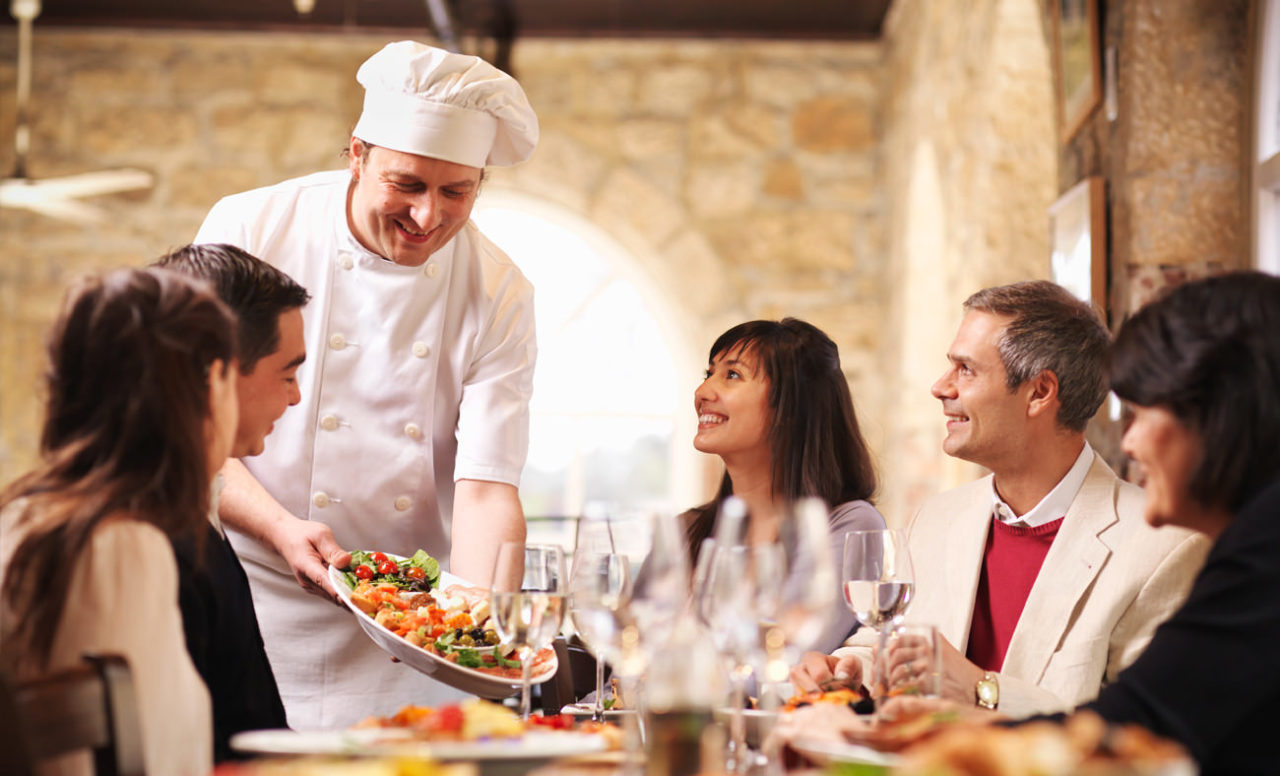 The thing with finding a caterer for an event is that there are many choices to choose from, and many questions to ask when it comes to finding the right catering service for an event. But some may still be wondering if a caterer is required for an event they are planning.
Do You Need A Caterer?
Some people who have grown up cooking for their families may be pondering if they are capable of cooking for an event they are planning. In certain cases, this may be possible. However, in South Florida and in other places around the country, those planning events will most likely want to spend the tim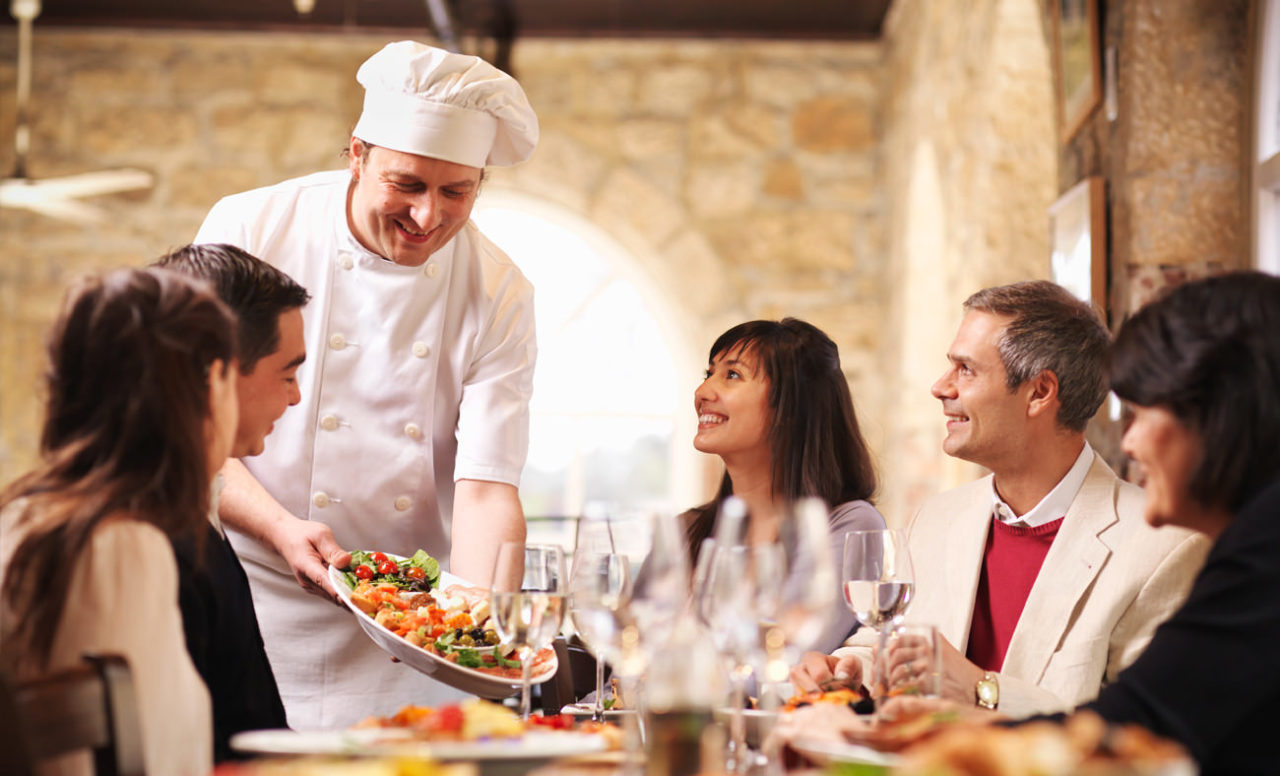 e with their families. The time and energy that goes into planning for, preparing, and serving the food at an event is extensive, and there are things to consider when deciding if hiring a caterer is the right decision.
Wedding Events
Wedding events are one of the best times to hire a catering service. In South Florida the weather is hot and the drinks are cold, but finding the right catering service for the wedding of a loved one is easier said than done. Catering CC is a one-stop-shop for weddings, including flowers, cakes, and a 4 hour open bar. The wedding is the type of event one should not attempt to perform on their own, unless it is very small. If you are in charge of the planning of a wedding, chances are a caterer will be needed.
Company Barbecues
While many Americans enjoy a good barbecue, and no doubt many are quite capable of doing some good ol' BBQ themselves. However, when undertaking a large company or corporate barbecue, the need is usually too great to handle without the help of professionals. The good news is that there are catering services available to handle events such as barbecues and many more events that businesses may be holding.
Birthday Parties
Everyone loves a good birthday party. But there are questions to ask. "How many will be in attendance?" "Will the guests have eaten already?" These are great questions to ask that could help determine if bringing in a caterer will be a good choice for the birthday party.
For catering services in South Florida, don't hesitate to get in touch with Catering CC. Chef Winston studied at the Florida Culinary Art School and has 25 years of experience in the catering industry. Catering CC specializes in wedding services and many other kinds of venues and is the best choice in South Florida for catering services.