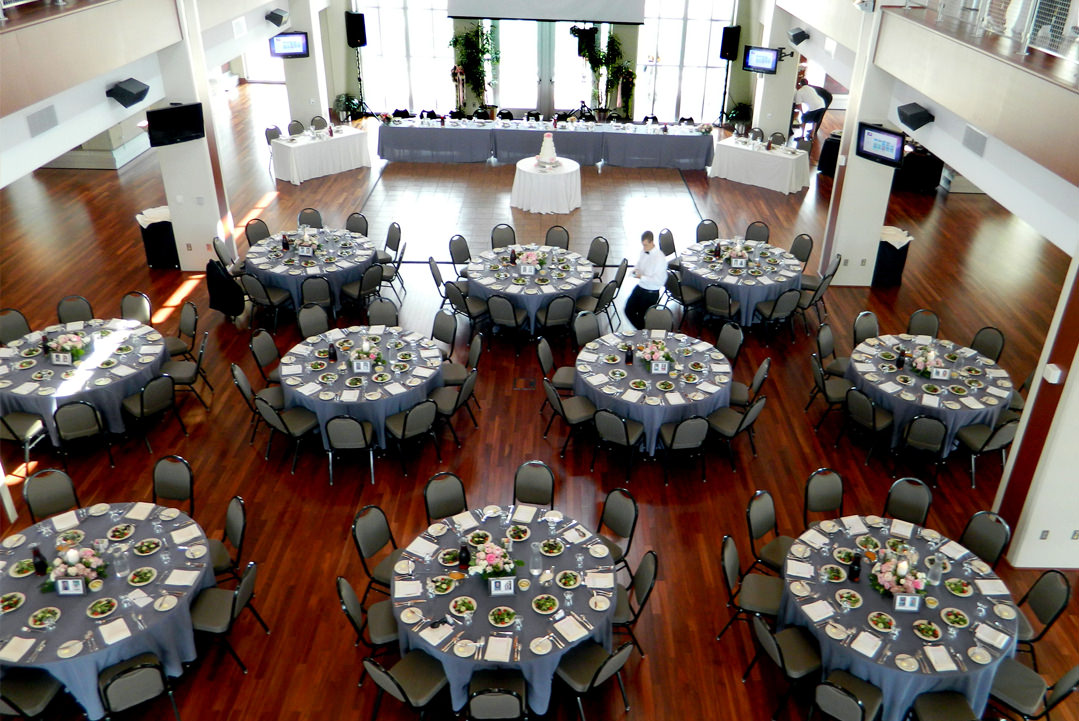 When your business is planning an event that requires catering, you may find yourself asking where to begin. If you're not sure what you need to get started, thinking about the key items below are sure to get you on the right track.
Key Items for Business Catering
What Kind Of Event
The kind of event you're hosting dictates many of the details. If you're having a formal event, you'll be expected to have a formal dinner. A fundraising dinner which guests pay for would need at least three courses while business meetings that are informal may only need a boxed lunch for attendees.
Also, consider what your attendees are there to accomplish. If you're hosting a simple lunch meeting, boxed lunches are a great way to feed a group without the meal becoming a distraction. If you're hosting an all-day event, it's a good idea to provide a lunch buffet when possible. You'll also want to offer easy-to-grab food for snack breaks, and items that don't require refrigeration so you can leave them out all day. Some suggestions are pretzels, whole fruits, granola bars and bottled beverages.
Event Location
Where will your event be held? If you're holding a meeting in close quarters, you may not be able to offer a plated meal but should offer more on-the-go options attendees can eat while mingling. If space allows, buffet style meals are often a hit for business gatherings. Make sure you incorporate all dietary tastes when making menu choices and choose at least one vegetarian entree, as well as a chicken or fish entree. Buffets ideally include salads, sides and desserts.
Know Your Budget
Budget is always a factor when you're feeding a crowd. If you're selling admission to your catered affair, pay particular attention to your budget to make sure that you're including the cost of the dinner. Regardless of who the event is for (employees or clients), think of the attendees as guests and treat them as such.  Remember it's always better to have too much food than not enough food, and presentation is just as important as what you serve. If you're trying to impress clients, make sure you offer original party food ideas such as gourmet drinks and desserts.
Knowing your guests and the details of your facilities are key when planning your catering event.