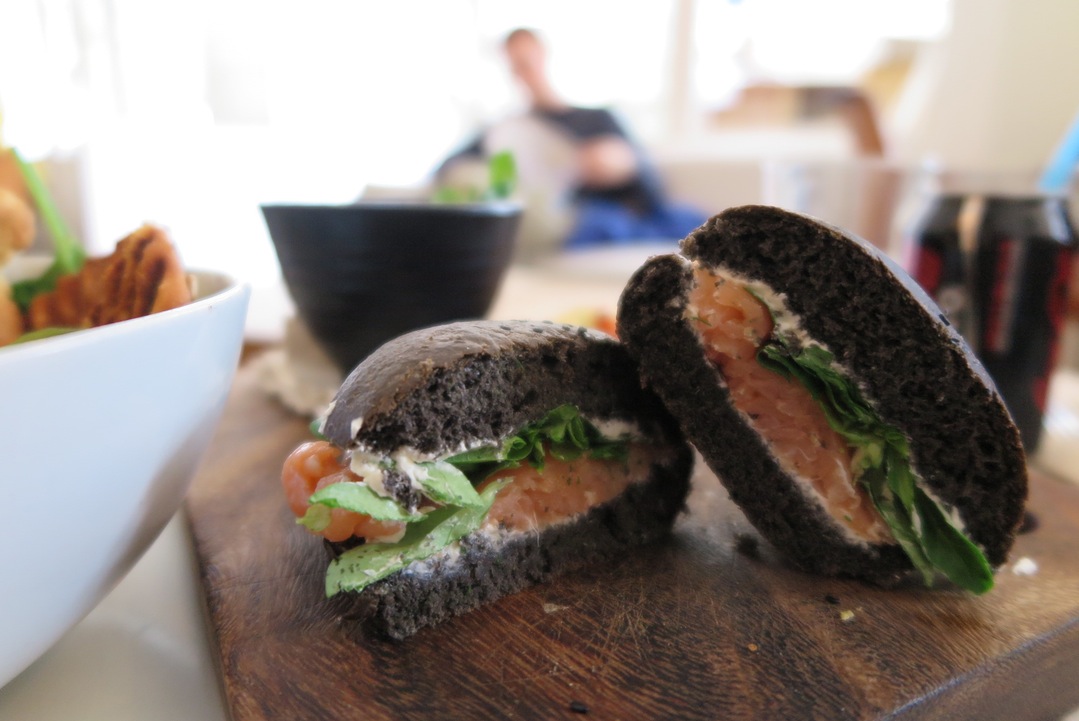 When you're planning the food and beverages for a corporate event, it's crucial that an event planner by able to consider some new and innovate menu options rather than the traditional items you see at every event. Planning to have a corporate event catered is slightly different than planning catering for a wedding as corporate events tend to be a bit more casual. However, the level of casualness really depends on what the event is being held for.
 5 Tips for Planning a Corporate Catered Event 

1. Know your guests.
You want to be aware of the profiles of the guests attending the event, these profiles should include how often they attend events such as yours, the professional level of each guest, the location in where a majority of the guests reside, and of course their ethnic backgrounds and some can prevent you from serving certain items on menu. You'll also want to know if there are any food allergies. If you're holding the event in West Palm Beach, Florida, you should really take advantage of what the location has to offer, such as some great seafood.
2. Provide the guests with options.
At a corporate event, people are often stuck picking over the same menu options as everyone else, but people like variety and some control over what they're eating. So for the entrée's we at Catering CC recommend at least two options, but three really is better. You'll also want multiple salad dressing options, condiments served on the side, and multiple dessert options – one that's healthy and one that is slightly indulgent.
3. Include seasonal items.
Consider the time of year in which your event is being held. Depending on the time of year, you may be able to take advantage of some seasonal food items which the attendees will inevitably enjoy.
4. Make the room comfortable.
Your event will have objectives, and you want to let the room size be determined by those. People are going to have notepads and pens, plus the tables will also need to hold multiple pieces of dishware, therefore you'll need some space. If the event is in a boardroom, you're looking at a maximum of 15 chairs. If it's being held as a banquet, we suggest you max out the tables at 10, but eight is actually better.
5. Don't forget the final presentation.
Once you've determined the menu and setup, the next step is to consider how you want the food to be presented. Regardless of whether it's served buffet style or by the plate, you want the food options to be fragrant and colorful. You also want to make sure that the linens, and other decorations truly compliment the theme of the event and the meal.
Catering for corporate events is common because it provides people with both entertainment and the satisfaction of good-tasting meals. Treat yourself to a wonderful service where you will be respected and have your every need tended to at your special event!