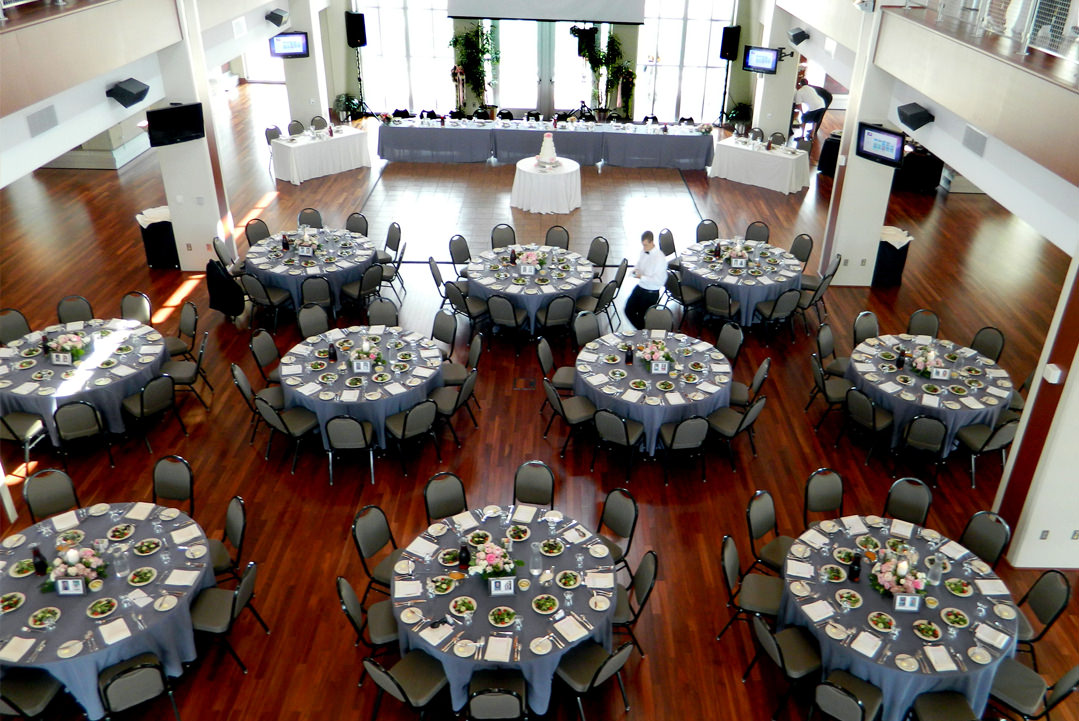 With any corporate event, catering should play a HUGE role. Corporate events usually have a long duration and with any event that lasts a long time, you want to have enough food to hold people over throughout. If the food factor is neglected, then you're going to be in a room filled with disinterested people who are lacking the motivation to achieve/learn anything.
At a corporate event, you'd be surprised at how many of the attendees are looking forward to enjoying an excellent meal, and without a catering company, that will be extremely hard to achieve.
5 Benefits of Indulging in a Catering Service
1. Giving off an impression.
If you allow a professional catering service like us at Catering CC to serve at your corporate event, you're really building up your company's positive reputation. Delicious food with great presentation will leverage your businesses rapport with your investors.
2.Professional assistance is always a great thing to have.
A professional catering service like ours is well experienced with corporate events, therefore we're excellent at determining the presentation that will intrigue your guests and hold their interests. You'll also have experienced professionals who can inform you of which dishes are popular and which will deliver a colorful and delicious experience.
3. Problem free food prep.
If you're preparing a meal in house, it can be chaotic, therefore with a professional corporate catering service, you won't have to deal with any of that kitchen craziness. With Catering CC, we'll help you plan your menu; we'll also buy the proper ingredients, marinate accordingly, cook to perfection, give a beautiful presentation, as well as clean up and break down afterwards.
4. Host an impressive event.
When you have a catering service, your guests will be impressed immediately because they'll be so excited that you're feeding them. With the right menu, you're taking your guests on a delicious and potentially cultural experience that starts with appetizers and ends with a mouthwatering dessert.
5. You're saving yourself time and money.
The right catering company will handle all the food preparation, and that's from planning the menu to breaking down at the end of the event. At Catering CC, we offer special event packages that clearly list what you'll receive with whichever you choose.
Are You Hosting a Catered Event in Palm Beach County?
If you're looking to host a corporate event and it's being held in the Palm Beach County area, contact us at Catering CC. We have a plethora of experience with catering corporate events and we offer individual packages that you can take a look at on our website. So, put catering an event at the top of your planning list, so you won't have to worry about preparation but rather enjoy the delicious and colorful menu.