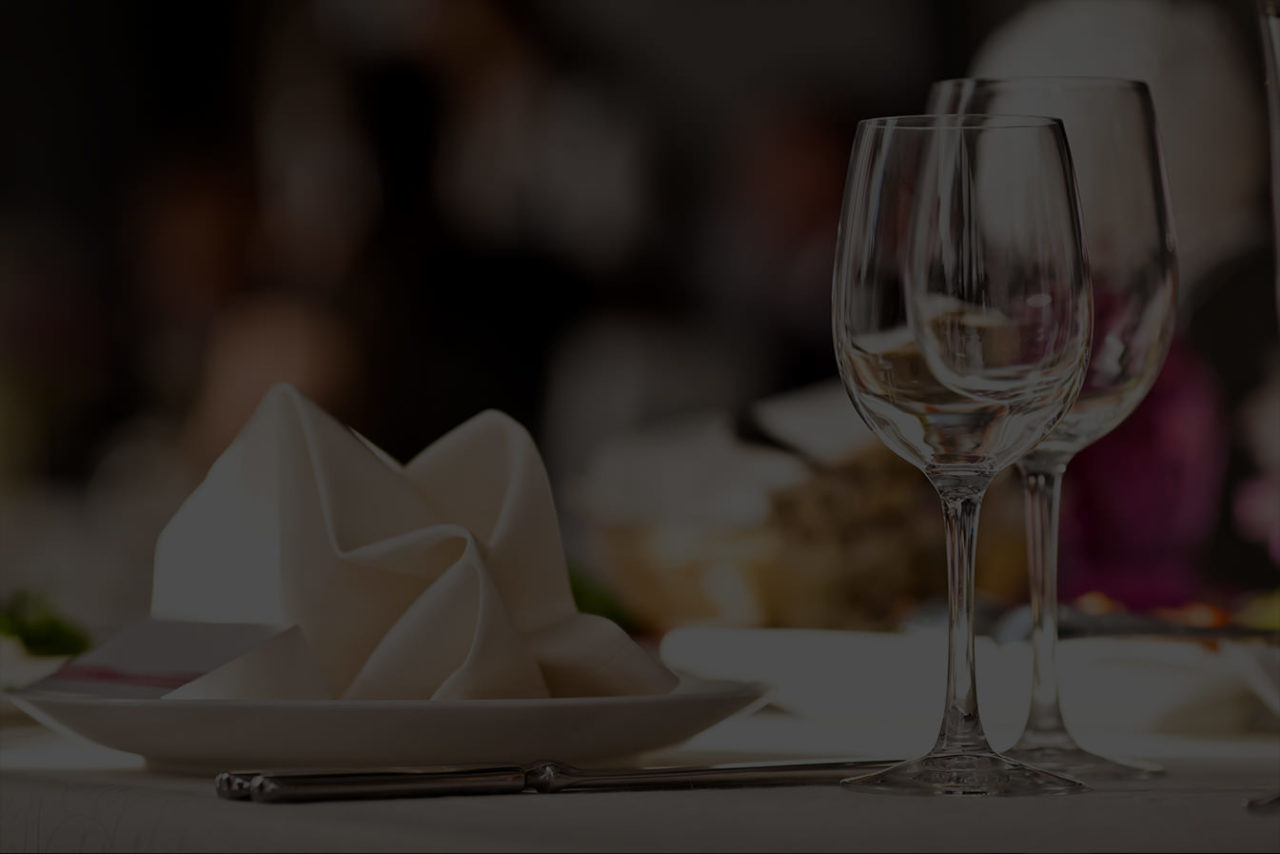 Having a few friends over for a party seems simple enough, but anyone who has thrown even a modest dinner party will tell you that at least a couple of days prep work goes into the event. Having your party catered can take the workload off the host and allow you to enjoy your own party! Smart preparation is all that's needed to ensure a calm host the day of the event.  If you're nervous about the idea of hosting a catered party, just follow these tips.
Tips for Hosting A Catered Party
Talk To Your Caterer
Communication is key when it comes to working with your caterer. Set up an initial call with them and let them know what kind of event you wanting to have. They're professionals who can tell you whether or not your idea will fly — and if they're good, they'll try to make your party dreams come true. Run your ideas by them before just stating what you want. Key things you'll need to know are how many people you will be expecting, what kind of catered affair it will be (buffet, finger foods, plated) and your budget.
Know Your Space And Plan Accordingly
If you're hosting an event in your home, remember that a caterer is essentially turning your house into a restaurant for a day and will need room to do so. You don't just need space for your guests, but also catering staff in your kitchen and work areas to create room for party catering. You'll need to clean out your fridge, and if you don't have much counter space you may need to create makeshift work surfaces in other areas. Don't forget to leave space for a bar area, or a buffet if you're having one.
Make An Agenda
If you've got things that need to be ordered, such as decorations, or you need to ask friends for help, make an agenda. Assign dates to each task you need to complete and check them off as your preparation comes to completion. You'll feel much better knowing things are done.
Be Realistic
Be honest with your caterer and yourself about your budget for the day, and about how many guests you expect. As a rule, if you're worried about running out of food try to bulk up on cheaper dishes as a safeguard so you don't break the bank!
Most of all, trust your caterer's judgment. They can give you expert advice!