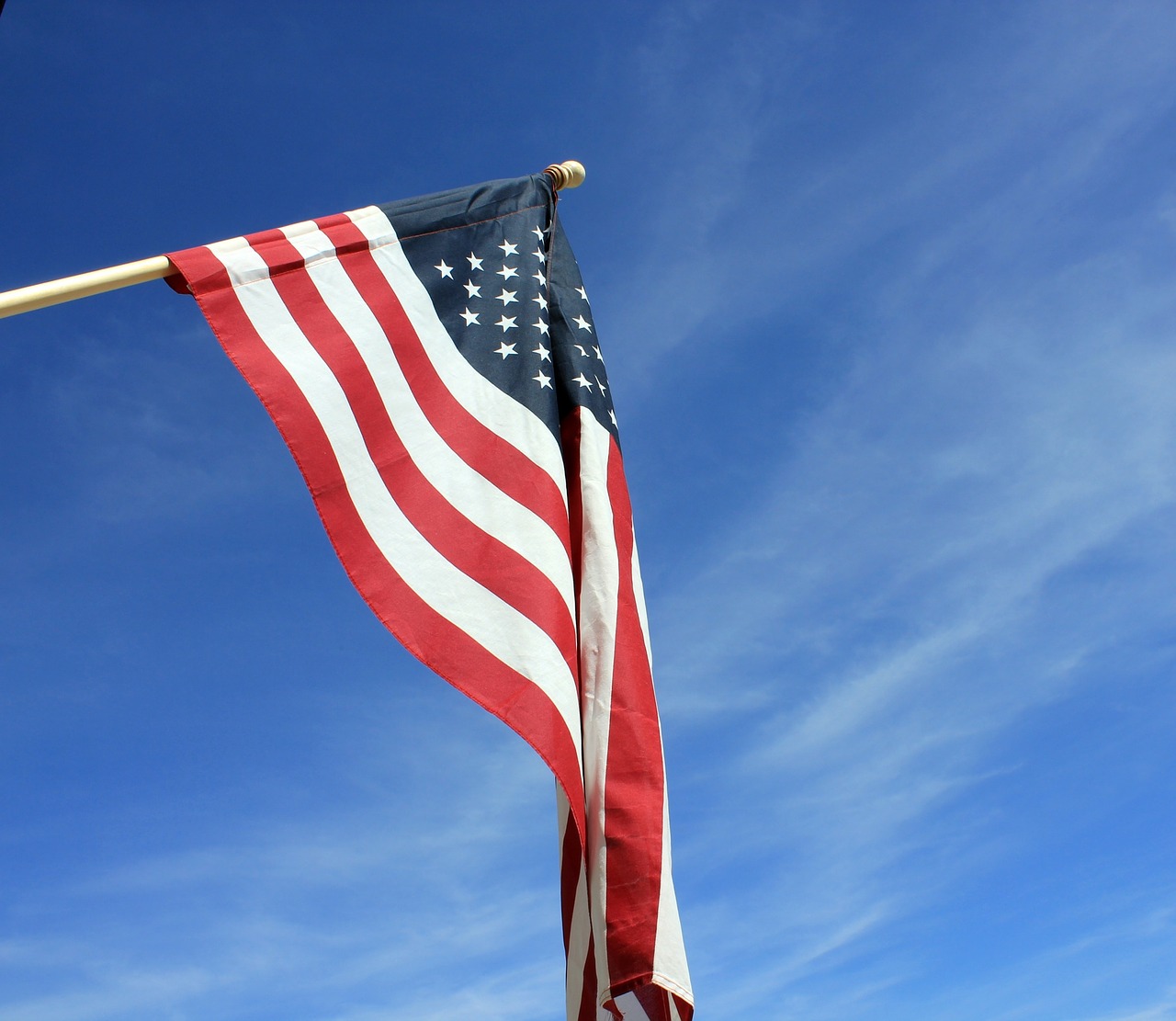 July 4th is right around the bend, and though it may be too late to start planning your perfect Independence Day celebration for this year, it's never too early to start thinking about the next one.  July 4th honors our nation's fight for independence almost 250 years ago, and most Americans take it as a time for celebration, family, and in a lot of households: barbecue.  No matter the menu, Catering CC has got you covered.  And for a little extra coverage, follow these tips for a successful and unforgettable Independence Day celebration.
Simple Themes
Every good party has a theme that ties together its elements.  Though the 4th of July is supposed to celebrate independence, freedom, and democracy, those qualities aren't so easy to represent with food.  Red, white, and blue however, symbols of those values we are celebrating, are easy to display.  Consider flower arrangements of red and white roses in blue vases as centerpieces for a picnic-style barbecue cookout.  Catering for an event can be difficult, especially on a holiday when expectations can be very high.  Let Catering CC take care of the food for you, and enjoy planning and partying!
Have an Outdoor and Indoor Option
Depending on where you live, the weather can be beautiful, or dismal, in early July.  Whereas in some places it may be a balmy 77 degrees, in others it could be a blistering 101.  Making sure that guests have an outdoor and indoor option for relaxing is essential for any successful party.  You don't want to make them feel trapped inside on a gorgeous day, and you don't want them to feel suffocated in the heat when it's sunny out.
Choose the Right Food
We all know that the most important element of any party is the food.  The 4th of July is about coming together with the people you love and celebrating how lucky we are to live in the United States of America, and it's a time for simple, delicious comfort food that everyone loves.  On Independence Day, most people would be happy with a hamburger and french fries, but why not go the extra mile?  Hiring a caterer for your July 4th will free up your time to focus on other aspects of the party.
At Catering CC, we strive to provide you with the best food possible for your event.  We believe that there's always an excuse to celebrate, and an excuse to celebrate deliciously.