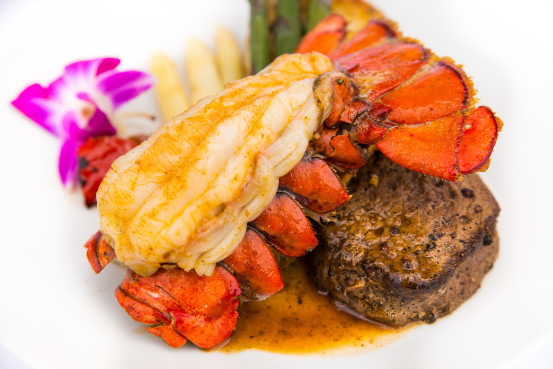 By now you know that Catering CC can be your one-stop, full service catering company for any type of event.  However, we don't only do it all, we can do less!  If you aren't in the market for full service catering, we can provide you with as little as you need.  That is, if you only need the food for your event, we've got you covered.
How This Sets Us Apart
Unfortunately, other full service catering companies aren't always willing to scale down for their customers.  They have minimums in what you must spend with them or worse yet, force you into using their vendors for various aspects of your event.  Though many full service companies certainly know what they're talking about in terms of the vendors that they choose to use, that just might not be what you're looking for.  At Catering CC, we can cater small-scale events, and only provide the elements that you actually need.
Our Food Is Unique
If you're only looking for food your event, it can be tempting to have a restaurant cater your event over a catering company.  This is understandable, considering that many catering companies offer tired recipes that you can get anywhere.  However, when patronizing Catering CC you can be sure that you're getting food that you can't get anywhere else.  Our signature Floribbean cuisine is unique, and your guests won't have had anything like it.  Restaurant catering is generally expensive, and if it's somewhere in your area, your guests may be tired of the food before it's even on their plates at your event.
The Most Cost Effective
Planning an event is expensive enough: you don't need to pay for things that you don't even need.  Though we definitely know how to put on a great corporate event, complete with professional linens, waitstaff, etc., we also know how to keep it casual.  If your outdoor barbecue doesn't require a full bar, then no problem!  With Catering CC, you won't be stuck spending more money than you need to.
As party caterers, we understand that the food is what everyone will be looking forward to at your event.  Give them something new, something different, and something delicious with Catering CC.  For your event, big or small, we've got the right menu for you.