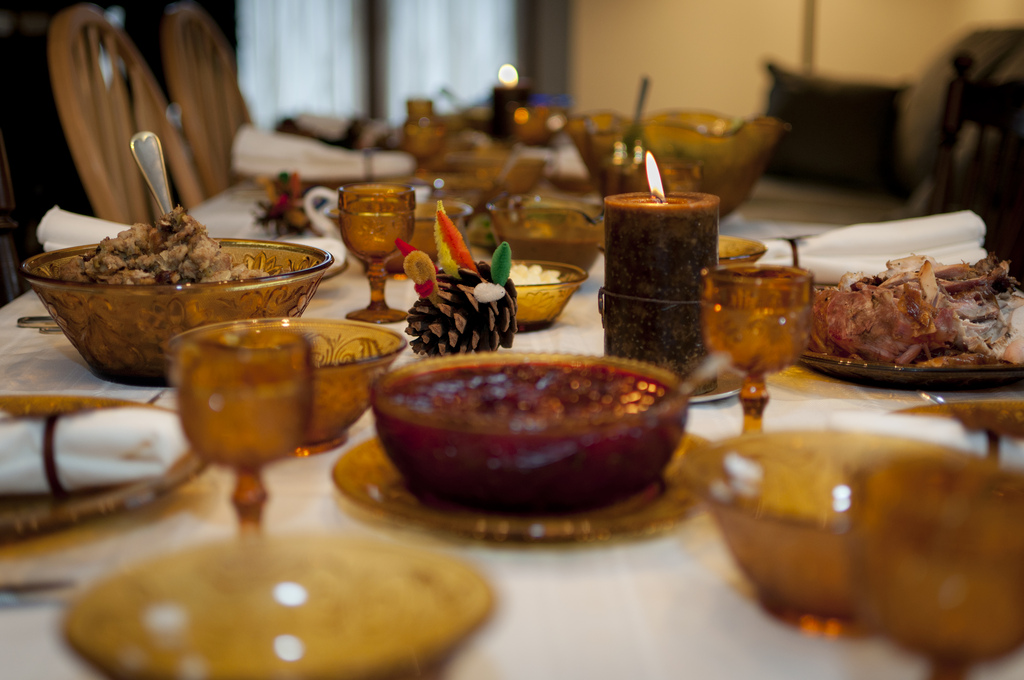 Thanksgiving is one of those special times of year where you can get together with family and friends and spend quality time- but for those hosting, Thanksgiving can be somewhat of a burden. Preparing a huge meal for guests, serving it, cleaning up, and entertaining is a lot of work for one person or even a few people! Make this year different- take a bit of responsibility off your plate by having  your thanksgiving meal catered.
Catering CC provides all the traditional Thanksgiving plates, along with a few other options that you may not have tried before. Our sides are delectable and complement any meat options that you choose.We're serving up all the classics and more:
Roasted Tom Turkey with Giblet Gravy and Cranberry Sauce

Garlic Rubbed Roasted Chicken

Sliced Honey Baked Ham with Pineapple Cider Sauce

Beef Tenderloin with Cabernet Demi

Much more!
Take the stress out of hosting Thanksgiving this year and concentrate on what really matters- spending time with your loved ones and reflecting on everything you are grateful for. If you haven't gotten your Thanksgiving catering orders in, now is the time! Our orders are filling up quickly, but we understand things sometimes get pushed over to the last minute. We are accepting Thanksgiving catering orders until November 21st, 2016. Check out our full Thanksgiving Catering Menu for more delicious details.