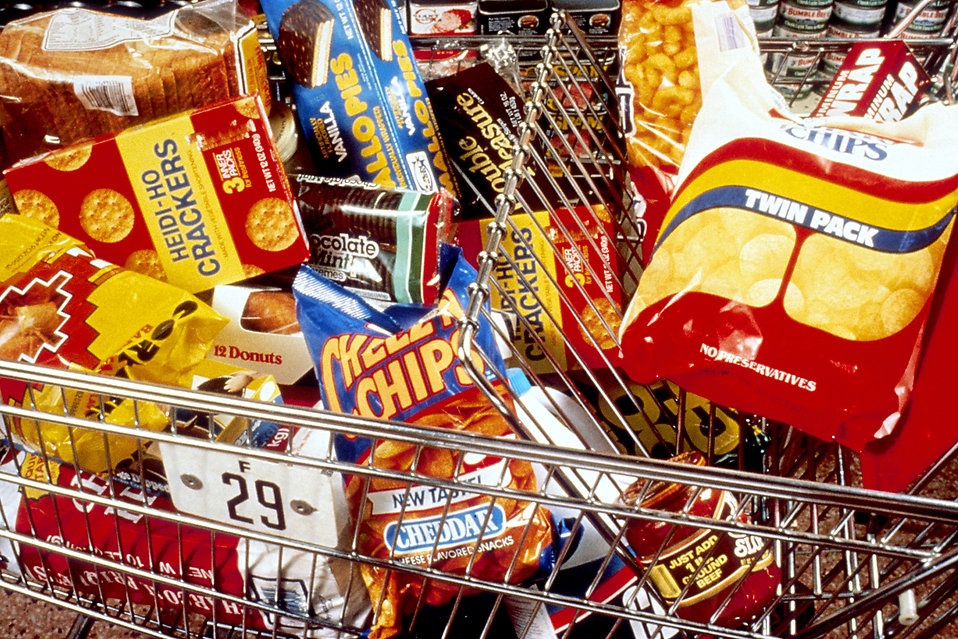 Don't know what the millennial term hangry means? Well, it's something we can all relate to. A combination of the words hungry and angry (very relatable moods, to be honest), hangry is a sentiment we all understand. So what do you do when you're hangry? Sometimes you can't whip up the gourmet meal you are wishing for. But that doesn't mean you have to eat junk! In this blog post, Catering CC explores the best foods to beat hangriness. Also, we bet you aren't the only one experiencing hangriness. Your friends, family and co-workers probably get hangry from time to time! The next time you're all ready to chow down, contact Catering CC to get the yummiest food for your next event, whether it be a corporate party, birthday, wedding or something else! Whatever even you are going to/hosting, it can surely be improved by the culinary expertise of Catering CC's Chef Winston. So now, back to the regularly scheduled programming: here are Catering CC's top choices for the best go-to snacks to combat hangriness.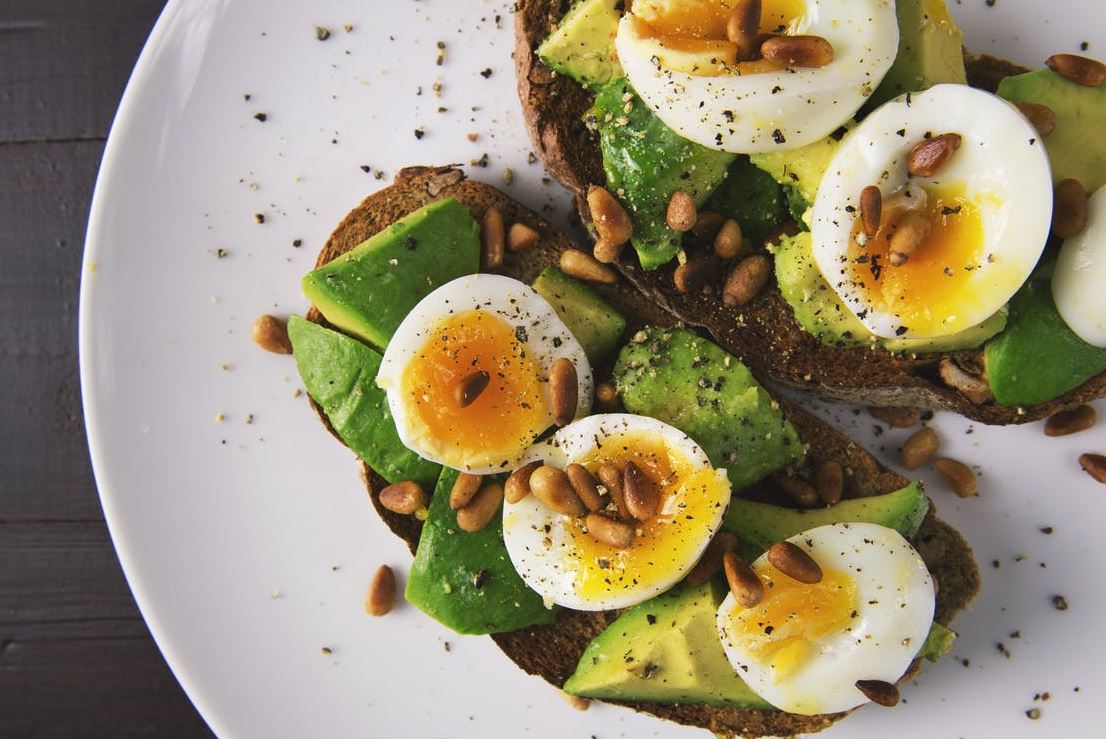 Avocado Toast:
Probably no food has been more instagrammed than avocado toast. People of all ages, not just millenials, are enjoying this healthy, vibrant treat due to its benefits for your physical well-being as well as it's option for endless toppings like eggs and olive oil.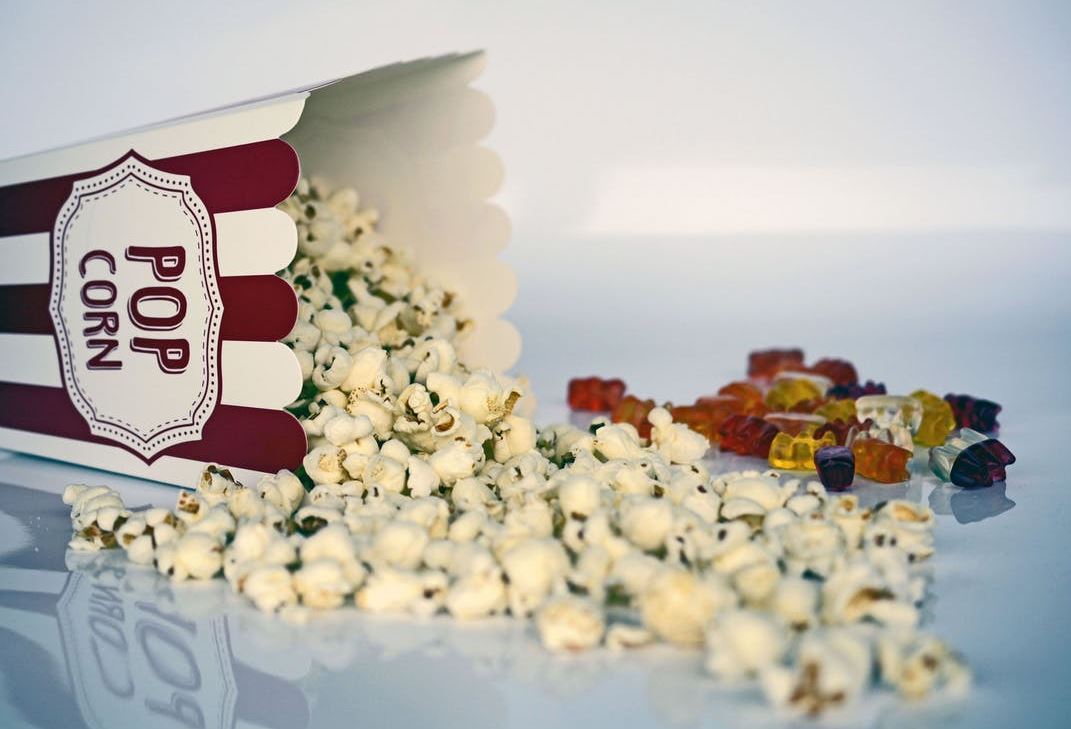 Popcorn:
Popcorn is an oldie but a goodie. New variations on popcorn- such as cheese popcorn and caramel corn- are popping up all over the place, taking popcorn from being solely a movie theater snack to a limitless food perfect for anywhere, anytime!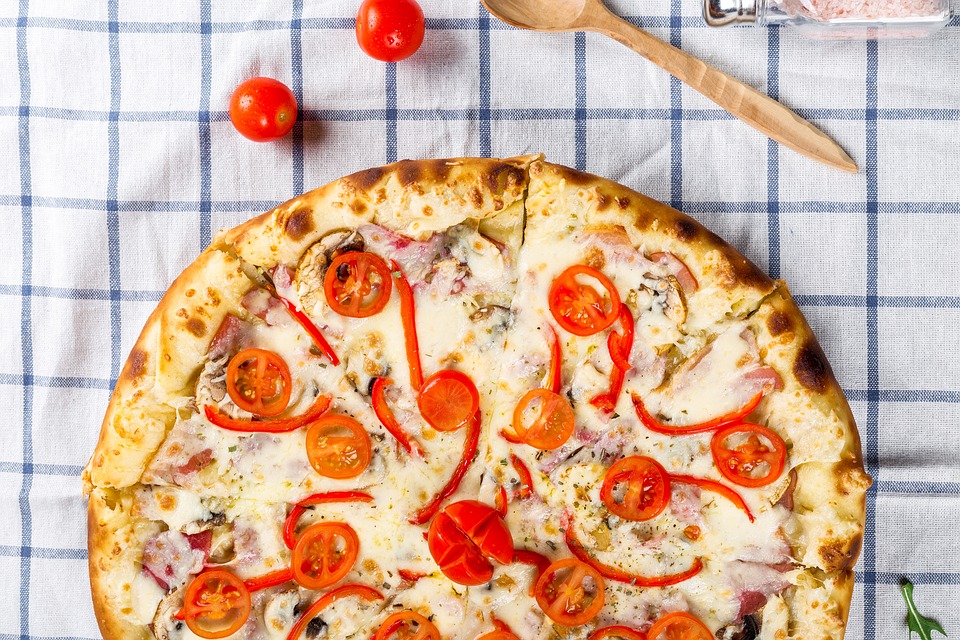 Pizza:
Honestly, it's hard to trust people who don't like pizza. Pizza is just a perfect canvas for a myriad of toppings- from regular options like cheese and pepperoni to fancier fare such as prosciutto and arugula. Whatever your tastes are, pizza is sure to satisfy in a bout of hangriness.
Wraps: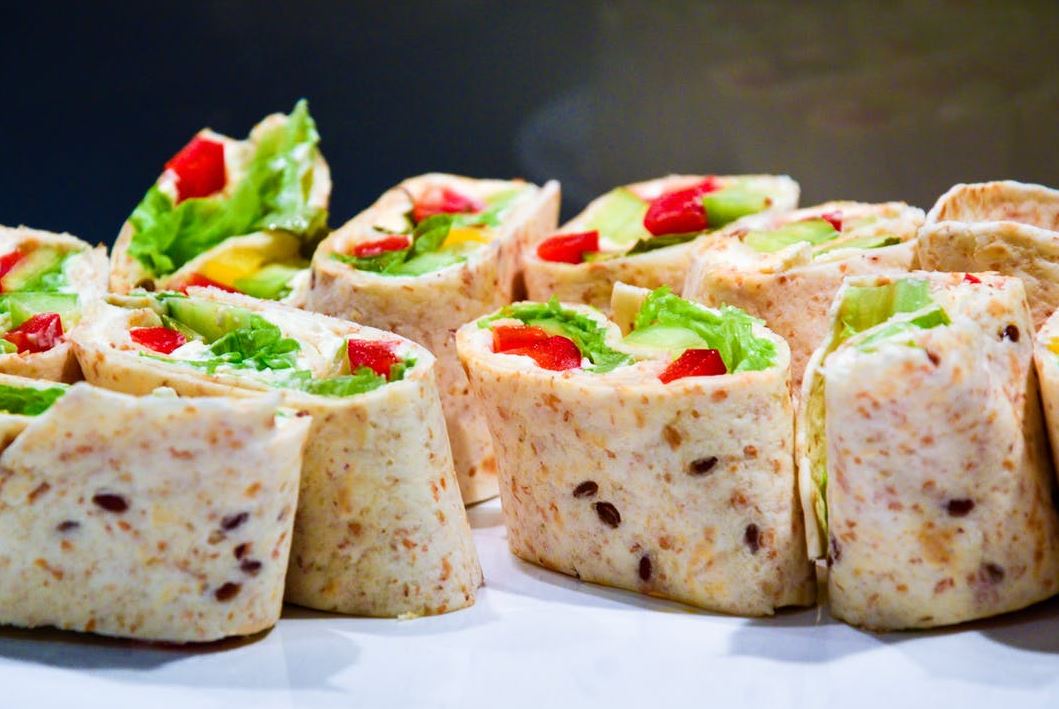 Perhaps you are looking for something a little healthier. In that case, a wrap is the perfect option. You can fill this portable hangriness-cure with vegetables, cheese, meat, condiments- whatever you like, really!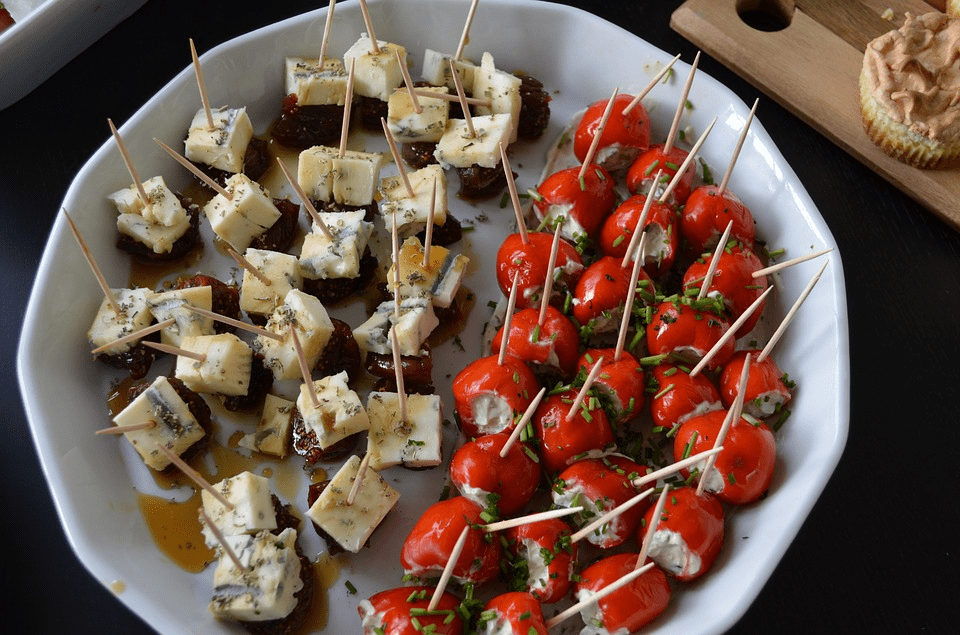 Hors d'Oeuvres:
Hors d'Ouevres may seem like party food, but you can pop these tasty treats in your mouth anytime you want really. Just pick clever combinations of cheese, meat and veggies to create something amazing. The next time you really want some of these delicacies at a party, contact Catering CC for all of your needs, hors d'Oeuvres or otherwise.
Fries: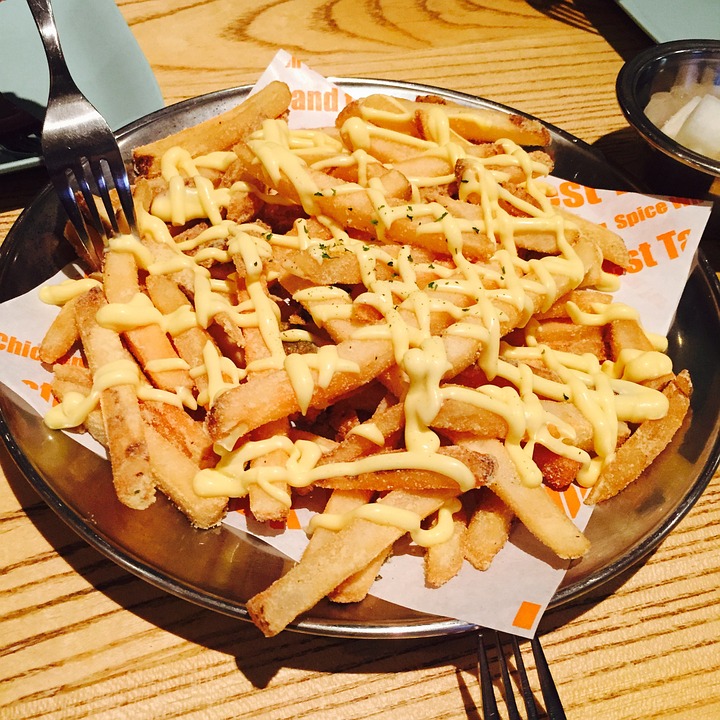 Fries may seem like an uninspired choice, but with all the options you can put on them nowadays (cheese, truffle butter, aioli), they are not only delicious, but also great for food photography.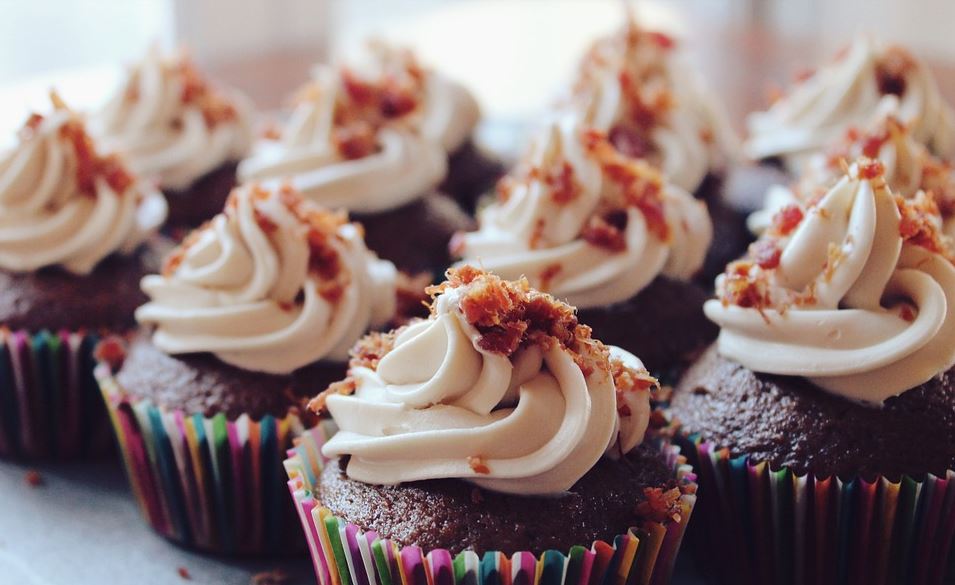 Cupcakes:
Sometimes your sweet tooth experiences a bit of hangriness. In that case, look no further than a delicious, little cupcake. They are truly the most portable of all deserts and can be made with a variety of ingredients.
Fruit: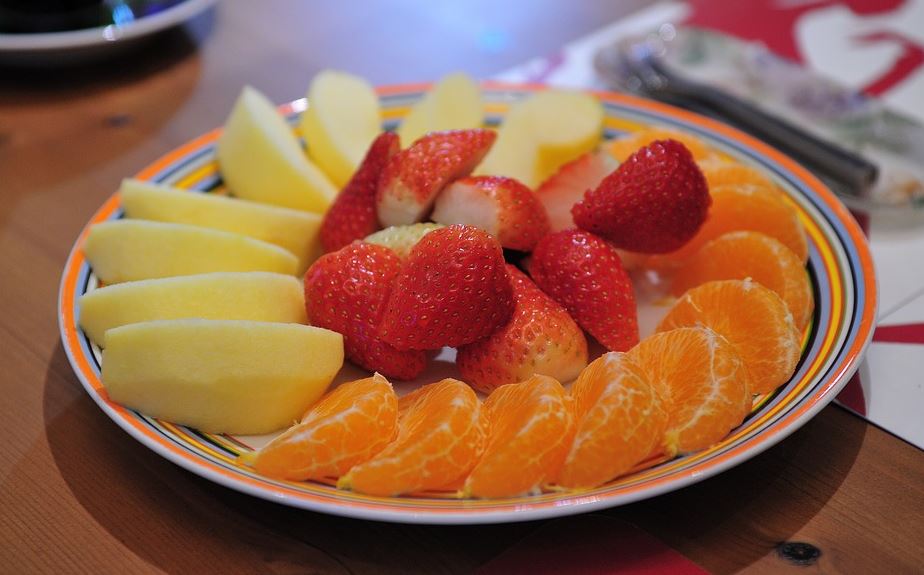 Fresh fruit is a great hangriness cure. It's a treat that is delightful but that you can also feel good about afterwards. If you want fresh fruit at your next event, contact Catering CC, as they use fresh ingredients in all their dishes.
Sandwich:
Sandwiches are a pretty broad subject, but that's exactly why we like 'em! You can put all manner of meat, veggie, sauce or whatever you like on them and they're still delicious.
Chips: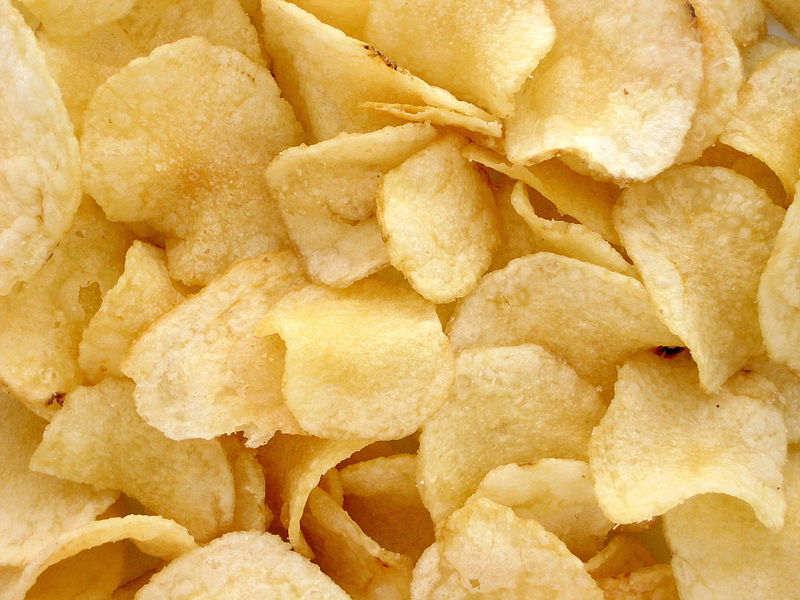 Okay, chips are definitely junk food, but we love them for a reason! These days they come in all different flavors, which only improves them in our books, as we value flavor greatly. If you are looking for a flavorful experience and are planning an event in the south Florida area, contact Catering CC for the best food you've ever had, catering or otherwise.