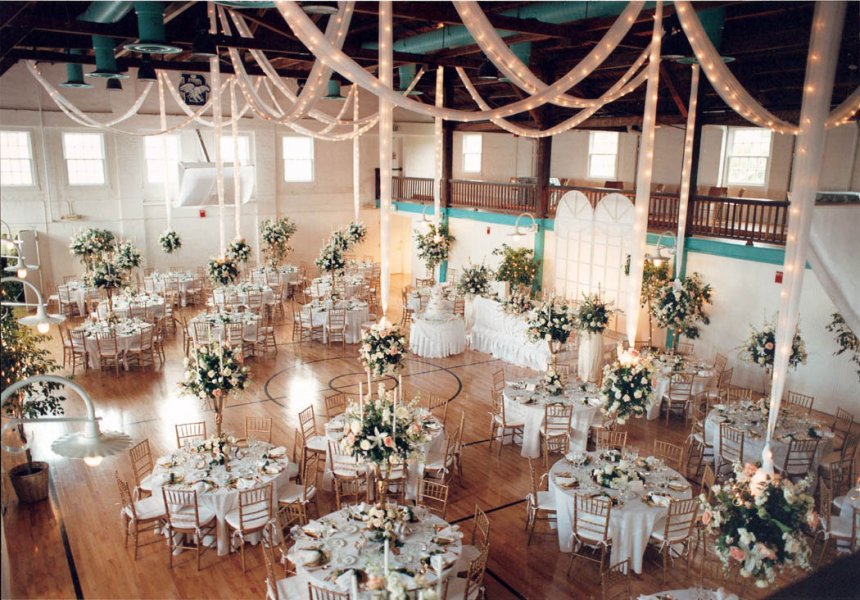 We live in a world where the cuisines from around the world are far more available than they once were. For your next big event, we can help you pick an outstanding menu that will be sure to please your guests and make your event memorable. When you hire a quality caterer, it takes some of the event planning weight off of your shoulders, so you have more time to concentrate on other things.
Variety
If you are hosting an event with a wide age group or similar, it is important to make sure to have foods that are appealing. Some people are leery of trying new foods and styles that they have little or no familiarity with. Many people choose to offer a lot of choices simply so there is something for everyone.
Theme Or Occasion
A romantic evening plated dinner for a wedding or an all day picnic are two very different events. A plated and served dinner requires more coordination and wait staff than a buffet for example. If you have a theme in mind for a party such as "BBQ" then you may want to have several types of BBQ available to accommodate the varying tastes and dietary requirements of your guests.
Plan Ahead And Taste
Catering CC is an experienced wedding caterer and party planner that is here to help you plan the perfect food and beverage service in the West Palm Beach area. Once you sample our foods and look at our impressive selection of menu items, we can put together a customized menu for you. We also have some menus already put together with specific themes and occasions in mind, so if you need a quick and scrumptious solution, we have you covered every step of the way.