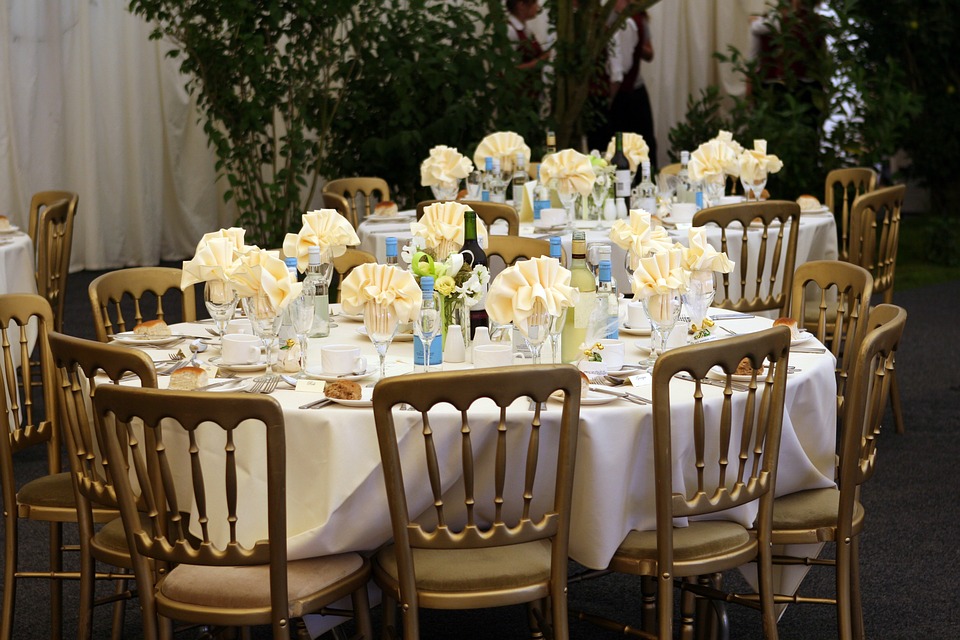 Having a corporate caterer you can count on is crucial for any business. Whether hosting clients or throwing a corporate event, the food you serve says a lot about you as a company. It's important to let people know that you care and that you feel they deserve the best. A corporate caterer makes sure that everything is perfect and no detail goes unnoticed. Catering CC makes sure that you are sure to impress those you are hosting.
Event Planning
We are not only a caterer but also a full-service event planner. When you decide to host an event, the most important part of its success is the food. The food needs to send the right message and be appropriate for the specific event. There are also allergies to consider and corporate caterers are able to be creative and work around them without sacrificing creativity or taste. Catering is not just about food anymore either. Making sure the presentation is aesthetically pleasing and that all the proper utensils are there to make accessing the food as simple as possible. Food helps people relax and allows people to socialize. That is why food is such an important role in your event. If you choose to have your corporate event with servers, our staff is both attentive and professional so that your guests feel comfortable.
Corporate Catering
Nowadays, companies spend a lot of time and money on catering to clients when doing business. As corporate caterers, we know a good meeting or event with clients can make or break what happens next on the business end. You don't want to take that chance by using just any caterer. You have enough to worry about and catering should not be one of them. You can feel confident leaving the food and service in our hands so that you can focus on your event.
At Catering CC, we take all of our events seriously and make sure that you receive exactly what you need. Our chef carefully crafts all of our food to make sure it delights all of your senses. Our staff is trained on how to serve, set up and engage with guests properly. When planning your next corporate event, or any event for that matter, let Catering CC provide you with top of the line service that you can be proud of. Let your guests know they are important and are worth impressing!