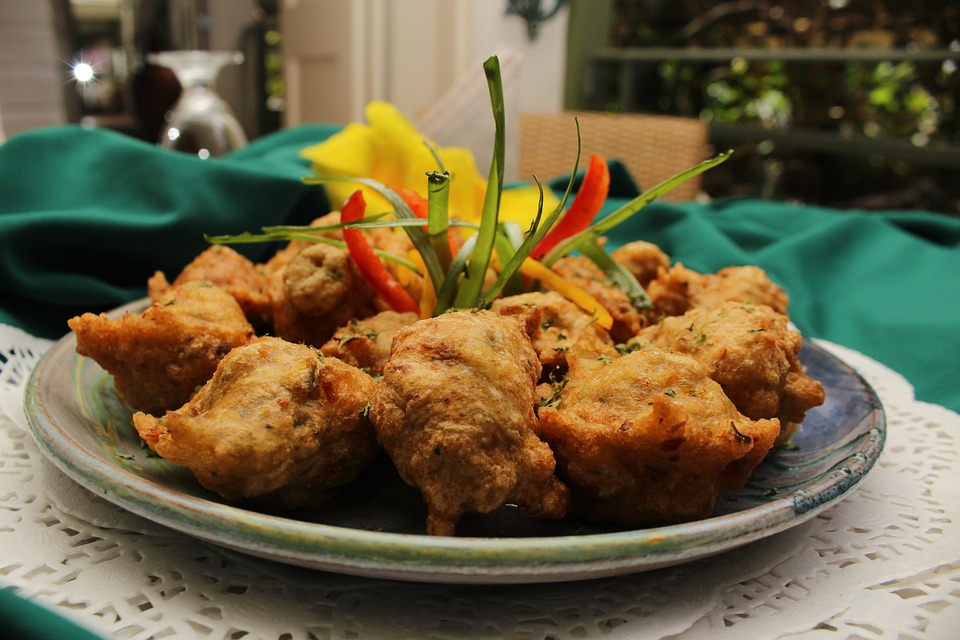 Catering CC can prepare any type of food well, but our specialty is certainly caribbean cuisine, as our head chef, Chef Winston, hails from the U.S. Virgin Islands. When Winston journeyed from the Virgin Islands to Florida, he carried with him his love of caribbean cuisine that all started while cooking with his mother and grandmother in the islands. This love transcended into a vast culinary knowledge as Winston attended renowned cooking schools and perfected his craft. The food he makes now can be typified as "Floribbean Cuisine," which uses Florida ingredients to create amazing, fresh Caribbean culinary masterpieces. You really can't find a catering service that epitomizes South Florida's cuisine more than Catering CC. If you're not from the area, or if you simply wish to learn more about Caribbean cuisine, read this informative blog post about the most essential dishes and themes in the food of the islands. Caribbean food is inspired by Indian, Dutch, Chinese, British, French, Spanish and Native American foods, you may notice some of the influence in the recipes below.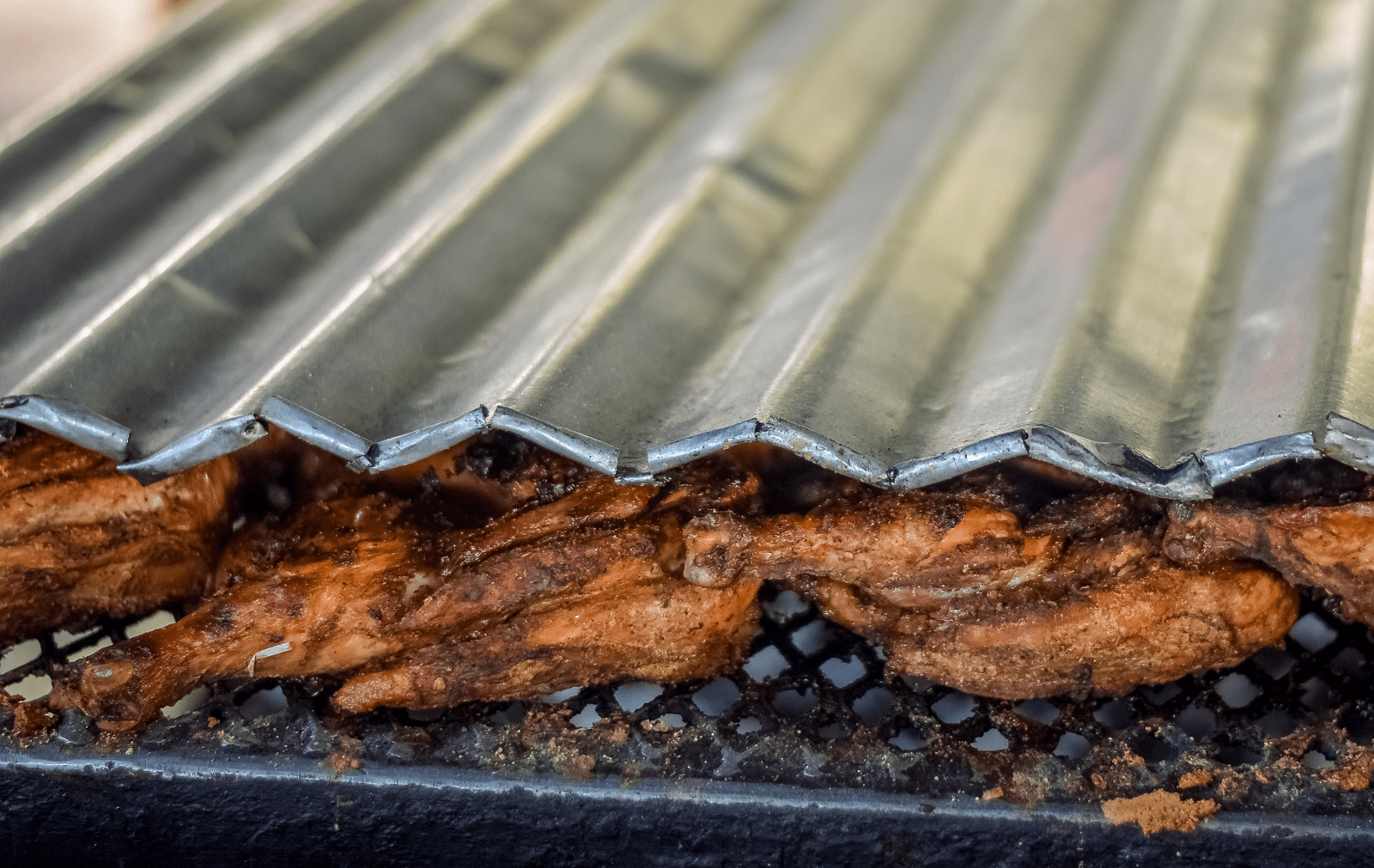 Jerk Style:
You may have heard of Jerk chicken, but "Jerk style" is a famous caribbean, specifically Jamaican, style of cooking not solely tied to chicken. Jerk refers to a spicy dry or wet rub that goes on a variety of different meats. The rub uses a myriad of amazing spices and then the meat is smoked for ultimate absorption of the rub and for a great smokey, flavor. If you are traveling in the Caribbean, you have to try this dish. If you are in South Florida and planning an event, you have to contact Catering CC so you can have this amazing cooking style at your party!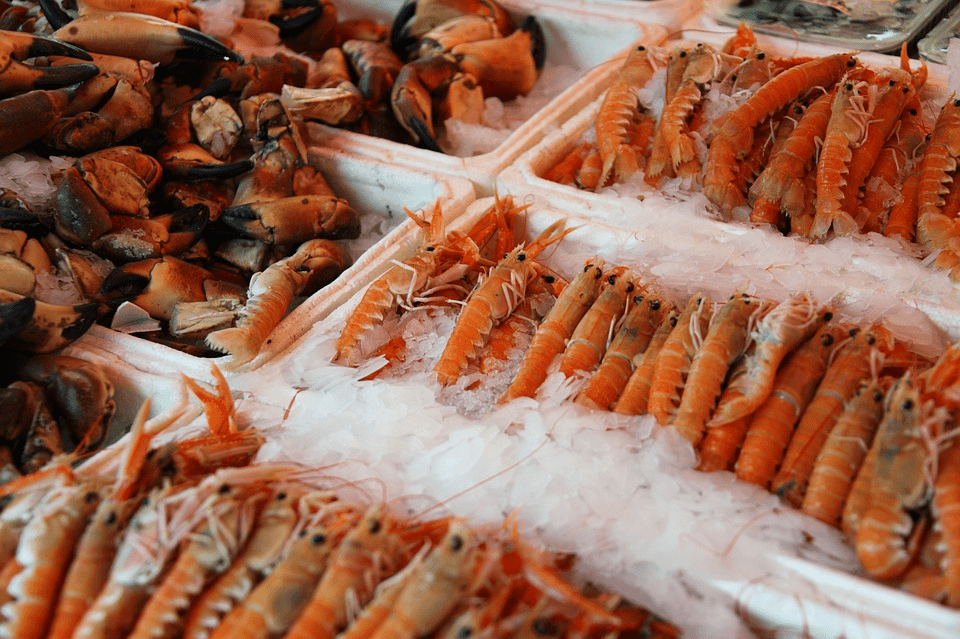 Seafood:
The Caribbean obviously has great access to fish and all manner of aquatic life, so the fact that seafood is a popular fixture is a no-brainer. Whitefish, shellfish and conch are especially delicious.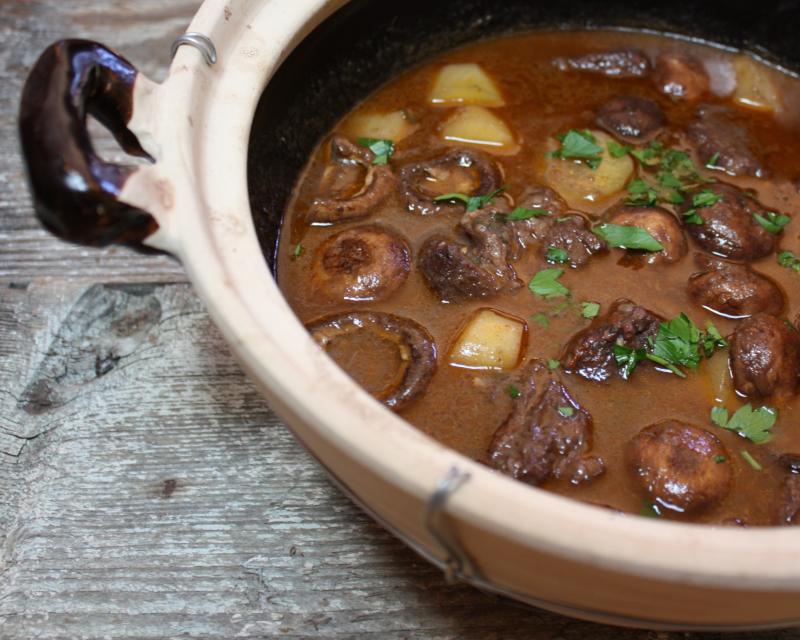 Pepperpot:
This delicious stew is a Caribbean staple. It includes aubergine, okra, squash, potatoes, meat and fungi, which are cornmeal dumplings to make a heart, rich, yummy traditional dish.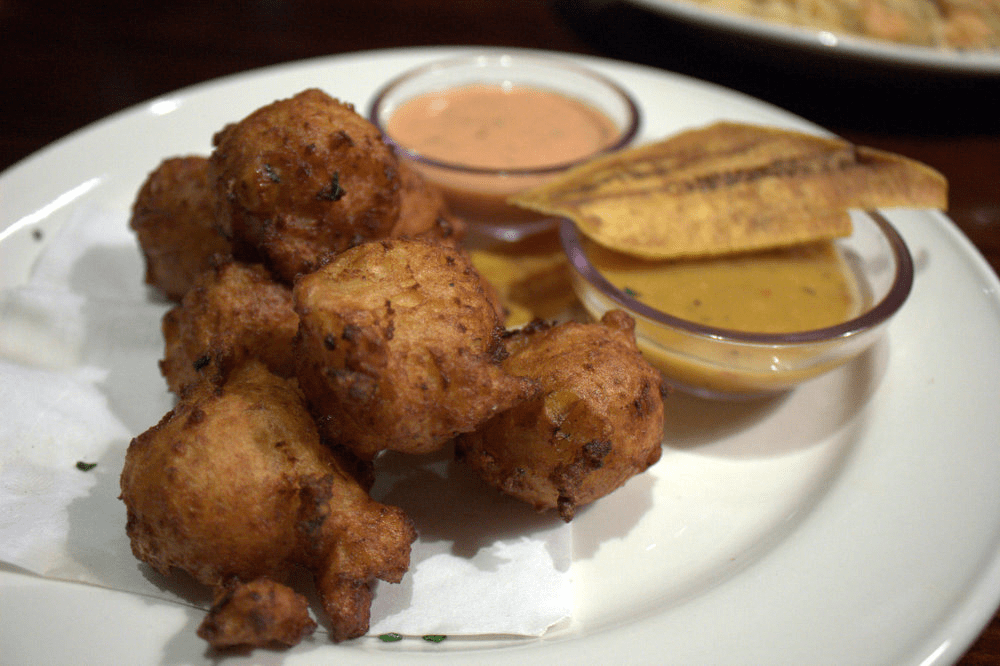 Conch:
You probably already know to associate conch with the caribbean. This meat, that can be found in a variety of sea snails, is perfect for frying and creating fritters.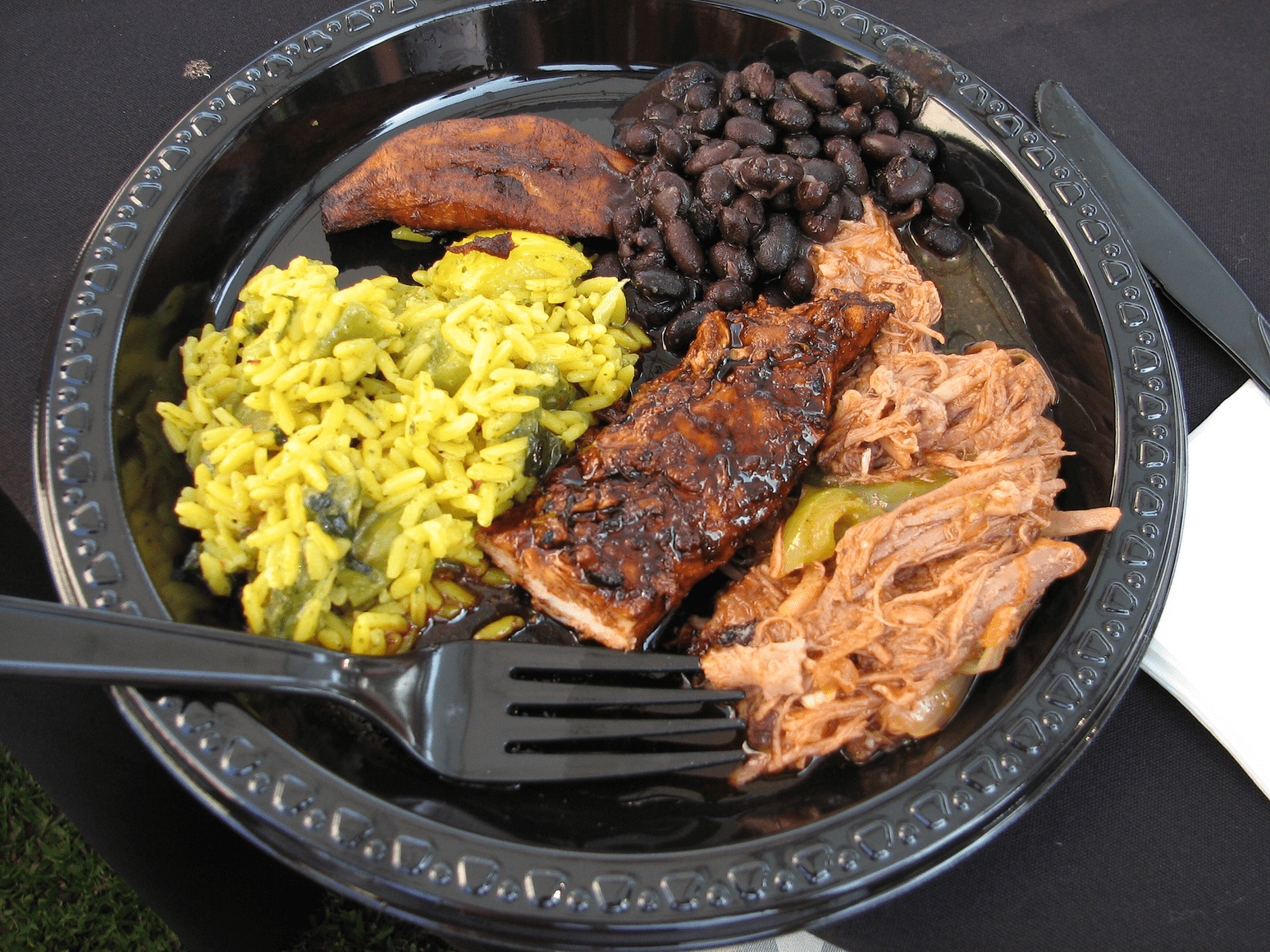 Roast Pork:
Roast pork is especially popular in caribbean islands of a hispanic nature. The succulent roast pork is most often served with rice and beans for a complete meal.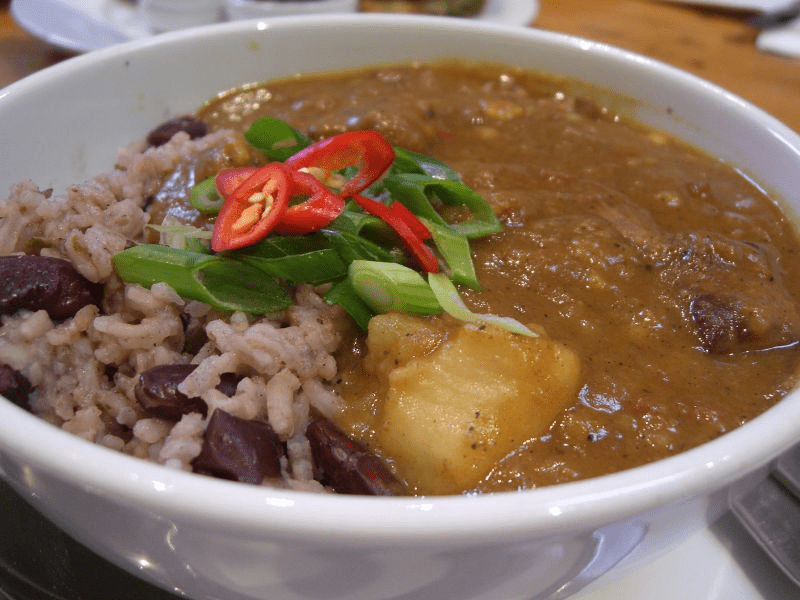 Goat Stew:
Goat stew doesn't have the most appealing of names, but boy, is it good. Almost every island has their own version and claims it's the best! You'll have to decide for yourself.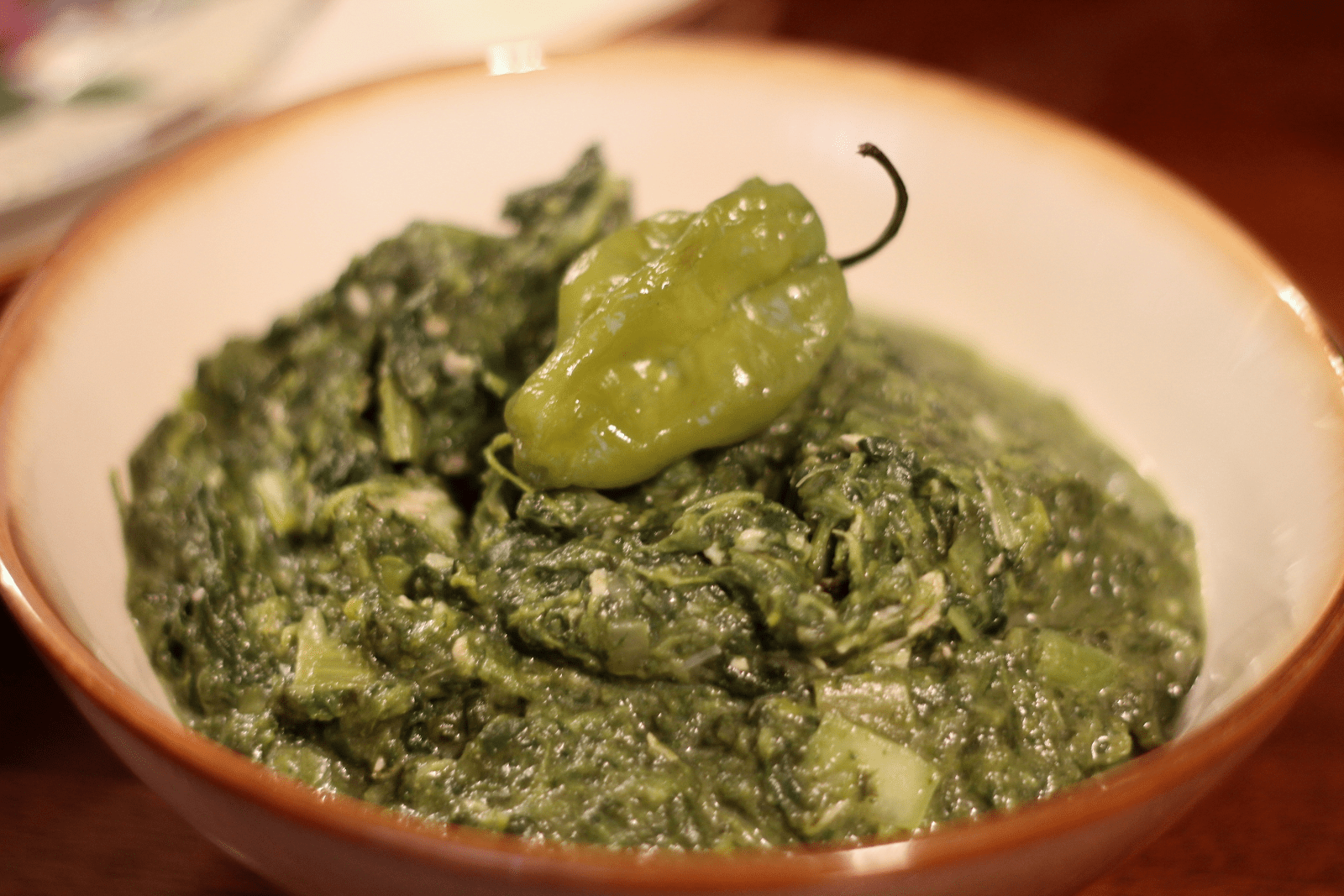 Callaloo:
This thick stew has even thicker roots: for hundreds of years islanders have been making this stew with leafy greens, peppers, coconut milk, okra, seafood and/or meat.