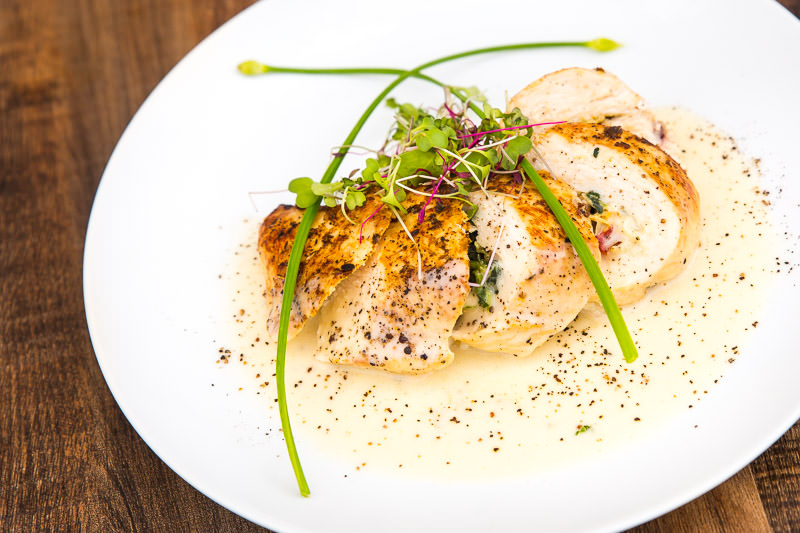 When it comes to choosing cuisine for a catered event, there are a lot of options. Floribbean combines the cooking of the southern state of Florida with the flavor and style of the Caribbean Islands. Here are some of the keys to Floribbean cuisine.
Fresh Ingredients
The use of local ingredients means freshness. Great Floribbean doesn't just come in a pre-boxed package. The fish markets and farmers markets are where you, and great caterers, find the ingredients that make this an increasingly popular type of cooking.
Seafood And Poultry Are Meats Of Choice
Most dishes are based on the meat options available in the islands and the coast. This means anything from the ocean and then mostly chicken. These are great meats for building up a complex network of flavor.
Spices That Contrast Well
Floribbean means a lot of flavors, and this can be quite complex in nature. Spicy and hot notes are usually balanced by milder flavor. Fruity sweetness will counteract Chili flavor for example. Having a good supply of spices is essential to anyone that wants to cook this style.
Fruit And Juices
Mango, lime, pineapple, and oranges are all found a lot in Floribbean cuisine. Sauces usually combine fruit juices and honey for a sticky and sweet sauce. Peppers can be added to add another element of flavor.
Natural Presentation
Don't expect the type of presentation of food that you see at a typical restaurant. This type of cuisine is meant to be served as naturally looking as possible. For example, a tray of seafood might look almost like it just came out of the ocean.
Beans, Rice, Yucca
Cuban and Latin American influences come into play in Floribbean cuisine. This combination makes a good framework for spicy and sweet meat dishes. Paella is a popular dish in Latin countries and the National Dish of Spain. Rice forms the base for Paella. Other popular ingredients include shrimp, sausage, and fresh sweet peppers.
Fun Choice For Weddings
Florribean cuisine is a fantastic option for those that want a different option for their wedding planning in West Palm Beach. The style makes it easy to prepare, so guests can enjoy a buffet or if you desire a plated dinner, that's an option, too. Contact us today to get started planning a scrumptious Floribbean menu for your family and friends. We have decades of combined experience catering weddings, corporate events, and more.