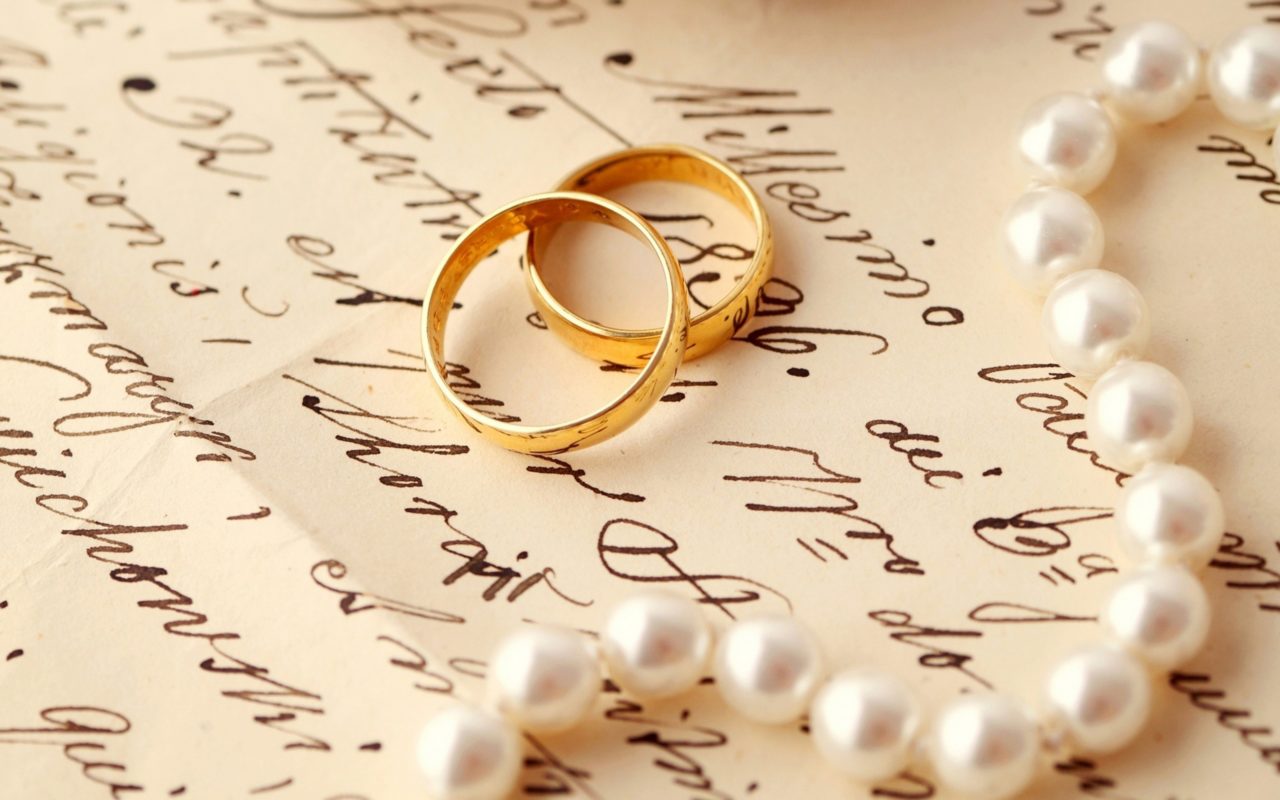 Questions to Ask Your Caterer
Planning a wedding is an enormous undertaking that requires detailed planning and a whole lot of energy. A wedding is often the grandest event a person will plan in their lives, so it's understandable that for some, the sheer scope of details can get a bit overwhelming. Luckily, there are many resources out there that provide valuable information on the various aspects of wedding planning. This blog is one of them!
Let's go over some easily forgotten questions you should pose to your wedding caterer!
Should I have food served as a sit down meal, buffet, family style, or stations?
This question is something you may think you know the answer to, but it is a good idea to discuss it with your catering company first. A caterer will know what type of setup will work best with your venue and number of guests, and will consider elements of planning like the amount of time your venue is allowing and what will work best for your budget. Work with your caterer to find the perfect wedding catering menu.
What is your ratio of servers to guests?
It is of course pertinent to arrange your wedding to be a great time for your guests. Good service on the part of your staff is definitely a part of providing that. In order for everything to go smoothly, a good catering company will have a server to guest ratio that will allow for each guest to be taken care of in a timely and efficient manner. The ratio is highly dependent upon the details of the services you request, so talk to your caterer and make sure they have the staff to accommodate your event.
Do you take care of event rentals?
Many people do not realize that a catering company can and should take care of rental equipment. A reputable catering company will have good relationships with outside vendors in order to take care of equipment such as tables, chairs, china and silver, and buffet equipment and the like. You can be sure that a good catering company will only work with reputable vendors, as any faulty equipment will most likely be blamed on the caterer and not the behind the scenes vendor.
Do you do wedding cakes?
A lot of people think they have to go to outside bakeries for their wedding cake, but many caterers also specialize in wedding cakes. Ask to see pictures of previous work, and you can of course arrange for a tasting. If your caterer does not provide wedding cakes, ask if they charge a cake cutting fee.
What other accommodations can you assist with?
Catering companies have evolved to take on many other aspects of event planning. Hire a catering company that will take a bit of the load of work that goes into planning a wedding off your shoulders. A caterer has experience in helping to choose wedding venues, decor, floral arrangements, and more, so take advantage of their services because you'll need all the help you can get.
If you're planning a Broward, Miami-Dade, Martin, or Palm Beach wedding and you need a caterer that meets all of the services above, contact Catering CC! We're happy to help you plan your big day.