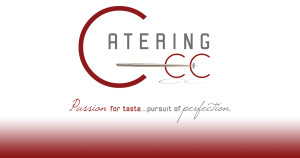 Hello fellow South Floridians!
Chef Winston here! Today, instead of bringing you one of my delicious recipes, I'm bringing you our new Catering CC Website!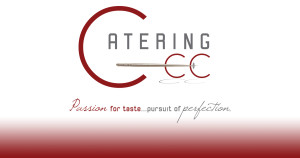 For those of you who have been following me through the years, you know that delicious food and amazing cuisine catering for a party, wedding, or event is what I'm all about. I am always looking for ways to make sure that you can experience my passion for taste and I hope that this new website will be a resource for you in the future.
As you can see, there are many different parts, but we have certainly kept our favorite aspects from  the old site. Our YouTube Channel is still up and running and you can find all of the recipes you've enjoyed in the past there. We have plans to make more in the future and I can't wait to bring them to you.
Keep your eye on this blog as we will be updating it frequently with videos, recipes, party food ideas, cooking tips and all other types of great information!
As a party caterer, I get excited just thinking about it!
As always, enjoy!
-Chef Winston Williams